Authorities say they are investigating a fatal boating accident in East Texas that killed three Boy Scouts.
Game wardens, responding just before 2 p.m., reported finding the boat's sails in flames, the department said.
The wardens discovered the bodies of an 18-year-old and 16-year-old, both Eagle Scouts, in the boat and surrounding water. An 11-year-old boy who was admitted to the hospital in critical condition died Monday. Good Samaritans found the youngest victim and performed CPR on him in a nearby boat. All three boys were wearing life vests, authorities said.
Though authorities have yet to publicly identify the victims, one of the teens was the son of the troop's scoutmaster and the other was the son of the troop's assistant scoutmaster, the Longview News-Journal reported.
"You're talking about great young men, men of integrity," Hallsville Independent School District Band Director Sherri Morgan told a crowd that gathered for a vigil on Sunday night, according to the News-Journal. "We're heartbroken, we're devastated."
Texas Parks and Wildlife Department's statewide boating accident reconstruction and mapping team is investigating the accident.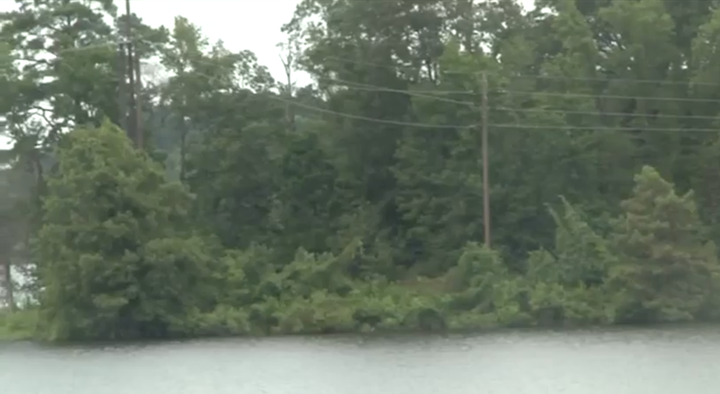 "We are working to determine what happened, and we are gathering facts as they become available," company spokesman Rob Walker said in a statement obtained by KETK. "We are cooperating in the investigation and will assist in the process as it goes forward."
Popular in the Community