The Boy Scouts of America (BSA) is changing one of its iconic program's names after entering a new era of inclusion for both boys and girls.
The official name change will go into effect in February. Alongside the shift, the organization announced a new "Scout Me In" campaign, which the organization says will underscore inclusiveness and welcoming youth from all backgrounds.
"As we enter a new era for our organization, it is important that all youth can see themselves in Scouting in every way possible," said Michael Surbaugh, Chief Scout Executive of the BSA, in a statement.
Boy Scouts of America, the youth programs' umbrella organization, will retain its current name, as will its program for younger children, Cub Scouts.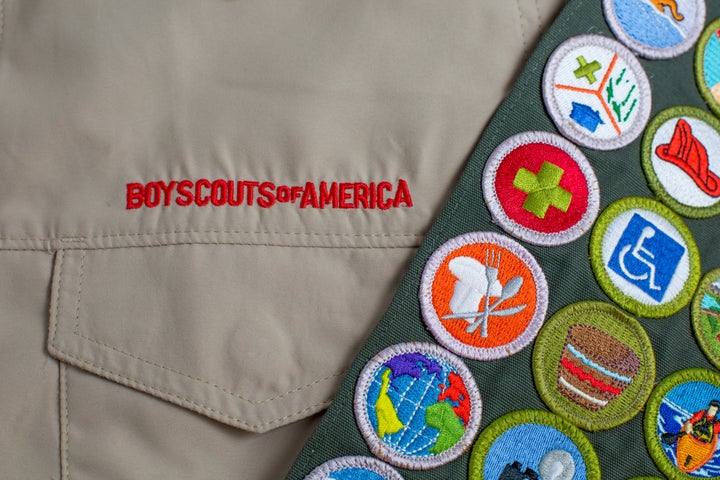 More than 3,000 girls have also enrolled in the BSA's Early Adopter Program since the organization announced in October that it would welcome girls, the BSA said. Girls have also started joining the younger Cub Scouts program, which began welcoming girls this year.
"Girl Scouts is the premier leadership development organization for girls," Girl Scouts CEO Sylvia Acevedo told The Associated Press. "We are, and will remain, the first choice for girls and parents who want to provide their girls opportunities to build new skills ... and grow into happy, successful, civically engaged adults."
CORRECTION: A previous version of this story misstated the name of the Girl Scouts of the USA as the Girl Scouts of America (GSA).