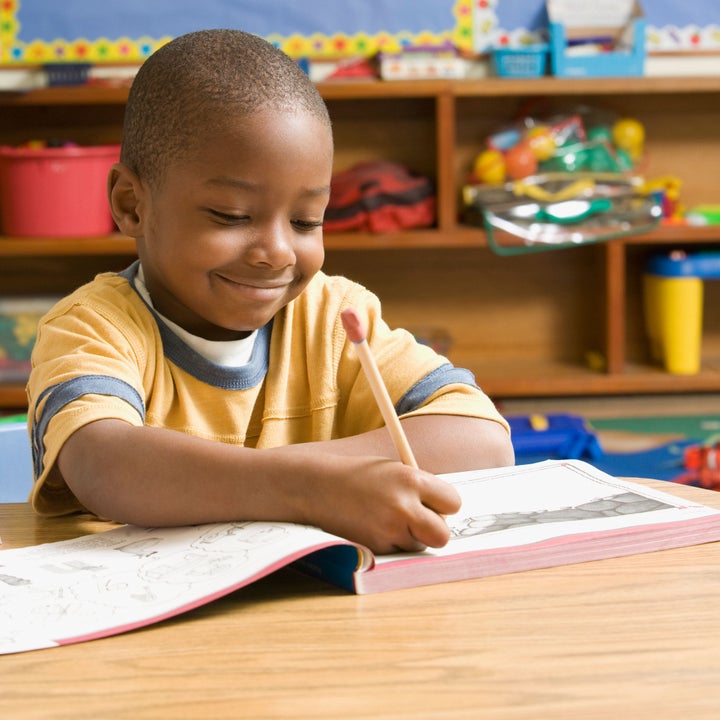 When one student stabbed 12-year-old Ryan Rodriguez in the back with a pencil and walked away, Ryan didn't have to ask for a reason why. He already knew: his race, the Connecticut Post reports. The boy's mother, Gail Rodriguez, told the paper that her son, who is half white and half Puerto Rican, was often bullied for not being "black enough," and that other students teased him, calling him things like "stupid white cracker."
The bullying at the Engineering and Science University Magnet School in New Haven, Conn., was more than physical assault. The Post reports that students would also steal Ryan's belongings and break his binders. When his mother complained, however, teachers allegedly said they would have to catch the students in the act in order to take punitive action.
In the meantime, Ryan developed such extreme anxiety that Rodriguez decided to put him back in public school, despite the lack of advanced engineering classes. The family is now looking for a discrimination lawyer to file a complaint against the New Haven Board of Education for gross negligence.
Unfortunately, Ryan's case is not an isolated incident. A report by Agence France-Presse shows that 54 percent of Asian American teenagers say they were bullied at school, compared to 31.3 percent of white students, 38.4 percent of black students, and 34.3 percent of Hispanic students.
"This data is absolutely unacceptable and it must change," U.S. Secretary of Education Arne Duncan said a a Center for American Progress forum. "Our children have to be able to go to school free of fear."
Ryan's district also isn't the only one to face a lawsuit for discrimination. Last year, the McGehee Secondary School southeast of Little Rock, Ark., garnered national criticism after allegedly denying 18-year-old Kymberly Wimberly status as valedictorian because she is black.
"[The] defendant's actions were part of a pattern and practice of school administrators and personnel treating the African-American students less favorably than the Caucasian ones...Until Wimberly, the last African-American valedictorian in the McGeeHee school district was in 1989."
According to the report, the school board would not hear Wimberly's mother appeal on her daughter's behalf.
Calling all HuffPost superfans!
Sign up for membership to become a founding member and help shape HuffPost's next chapter
BEFORE YOU GO