Imagine a kid in a candy store. Now imagine a kid in a candy store with $4,000 to spend.
A nine-year-old Ukrainian boy spent nearly $4,000 at a candy store in Konotop, Ukraine on Nov. 7, according to Russian and international news agency RIA Novosti. The child stole the money from his parents who kept their life savings under their sofa.
"The disappearance was first spotted by the father, a shift worker who had just returned home," said a local police officer. "He opened the stash and saw that it was empty."
The boy's purchase wasn't easy to come by. His parents kept their savings in dollars and euros rather than the local Ukrainian currency, so the child recruited an adult accomplice, who reportedly had a mental disorder, according to RIA Novosti, to help him convert the money.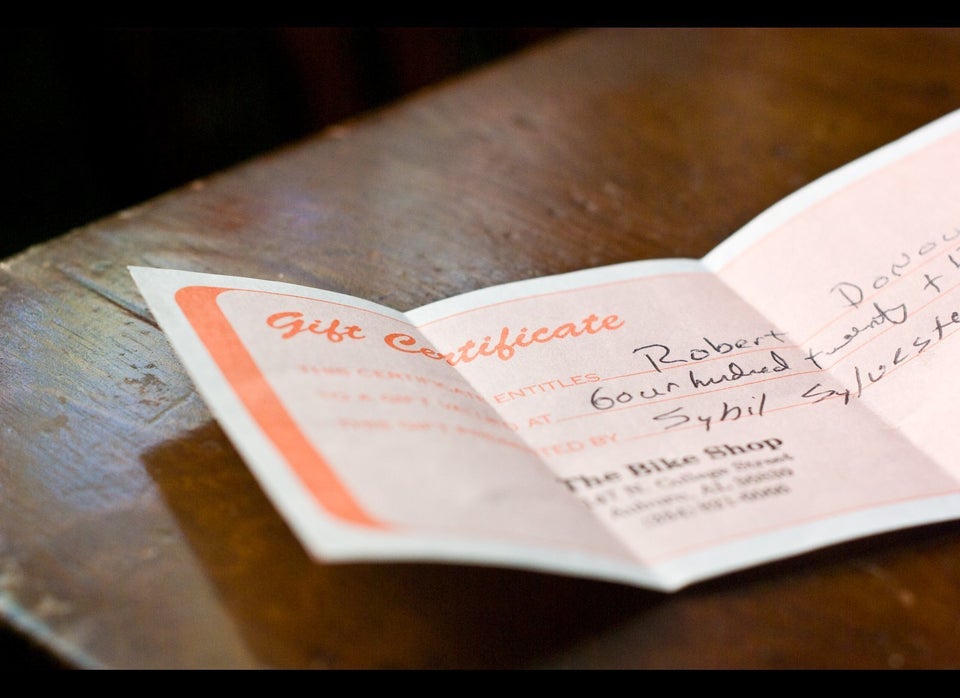 15 Ways To Save On Eating Out