Joshua Wade needed an endoscopy last Friday. His favorite stuffed animal, "wolf," meanwhile, needed stitches for a hole in his right leg.
"His parents said, 'No, no, no, they don't do wolf surgeries here,'" Hurtado told The Huffington Post. "They said they'd get him fixed up at home."
But Hurtado and Joshua's anesthesiologist, Tom Strandness, decided to surprise little Joshua.
When he woke up, his pal had a fresh set of sutures, a hospital mask, and a new bandage.
His father, Kevin Wade, posted a picture of of the adorable scene to Facebook. A family friend then submitted that heartwarming picture to CNN's iReport.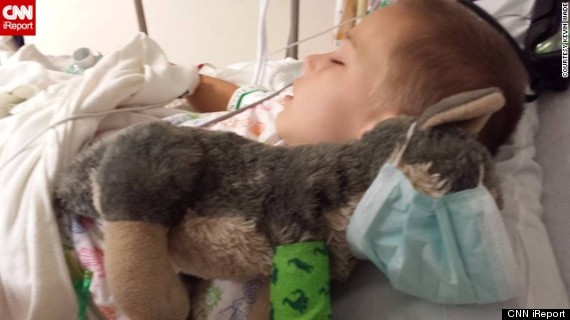 "I saw Joshua a few minutes after he'd woken up," Hurtado said. "He was still pretty sleepy but he was very excited. He was full of smiles and happy with his wolf."
The pediatric gastroenterologist told HuffPost that she's stitched up stuffed animals for her patients a couple of times before.
"If a kiddo comes in and makes a big deal over a doll or teddybear with a boo boo, I'll fix them up," Hurtado said. "We want them to feel like a loved one is going through something similar. It distracts them."
Kevin Wade was clearly touched by his son's doctors' actions.
"Joshua spent his initial moments in recovery focusing on his wolf rather than any discomfort from his procedure. Fighting back tears I thanked the doctors and nurses," Wade wrote on Facebook. "It was such a sweet gesture by busy, but caring professionals and I will never forget it. Neither will my little boy."
Related
Before You Go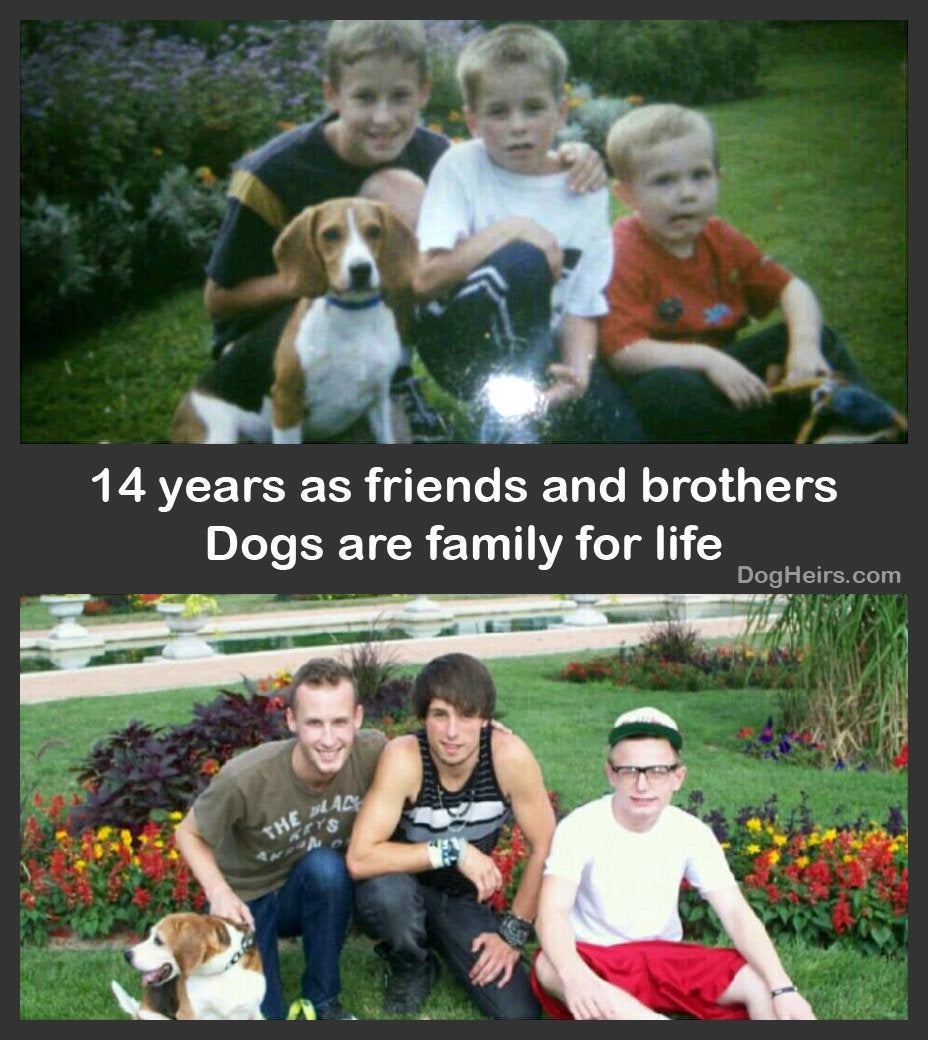 Dogs Are Family For Life
Popular in the Community