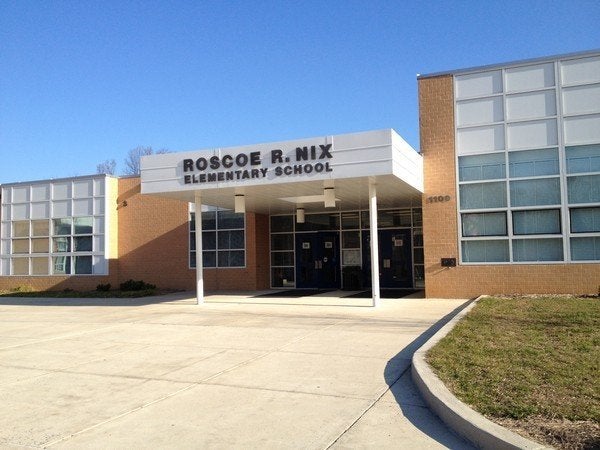 A 6-year-old boy was suspended from his Maryland elementary school last month for making a gun gesture with his hand, aiming his fingers at a classmate and saying, "Pow." Now, his family is fighting the one-day suspension with the help of legal counsel.
The boy is a student at Roscoe R. Nix Elementary School in Silver Spring, Md. He made the gesture and was suspended one week after the shooting at Sandy Hook Elementary in Connecticut that prompted tighter security at schools nationwide.
In the Maryland boy's case, a letter to his parents from an assistant principal said the child had been involved in a "similar incident" earlier that day. In a statement to NBC 4 Washington, Montgomery County Schools spokesperson Dana Tofig said district policy prevents comment on individual student disciplinary cases:
"Generally, in an incident involving the behavior of our younger students, we will make sure that the student and his family are well-informed of any behavior that needs to change and understand the consequences if the behavior does not change."
Related
Before You Go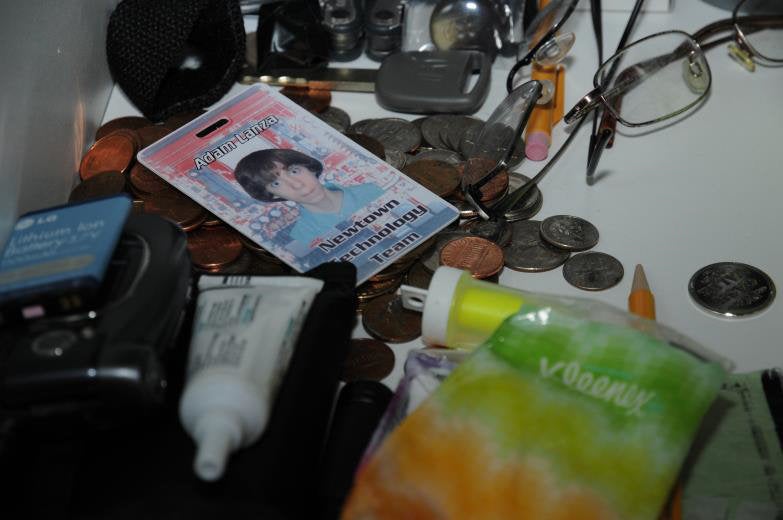 Sandy Hook Elementary School Shooting
Popular in the Community