It was hard to beat this.
An 8-year-old English boy has become an internet sensation after winning a webcam dance competition with an adorable rendition of Michael Jackson's "Thriller."
William Ryan, who was diagnosed with autism at the age of 5, was visiting the seaside town of St. Ives in Cornwall with his family when he convinced his mom to let him enter, she recalled in a Facebook post.
"We mentioned the webcam comp to him and the first thing he said was 'Mummy can I do Thriller please?'" wrote his mother, Gemma Ryan.
What resulted was pure MJ magic.
With his mother standing by his side holding a cell phone, the tiny self-taught dancer didn't miss a beat as he stepped and twirled to the legendary hit, ignoring people passing on the street and instead keeping his gaze fixed on the camera.
William was awarded a basket of goodies, as well as a voucher for a toy store. But his mother said it was the outpouring of support that really meant the world to him.
"Can I just take the opportunity on behalf of my husband and myself to thank you all for all the wonderful and kind comments," she posted on Facebook.
"Three years ago, when William was five he was diagnosed with autism. He struggled to communicate, struggled academically in school and continues to struggle to socialise and make friends but about eighteen months ago his Dad introduced him (via YouTube) to the wonders of Michael Jackson and he watched his videos for hours on end and learnt all his routines off by heart," she wrote. "He loves to dance and as I've been reading your comments to him it has blown his mind that so many people like him! Thank you all so much from the bottom of our hearts."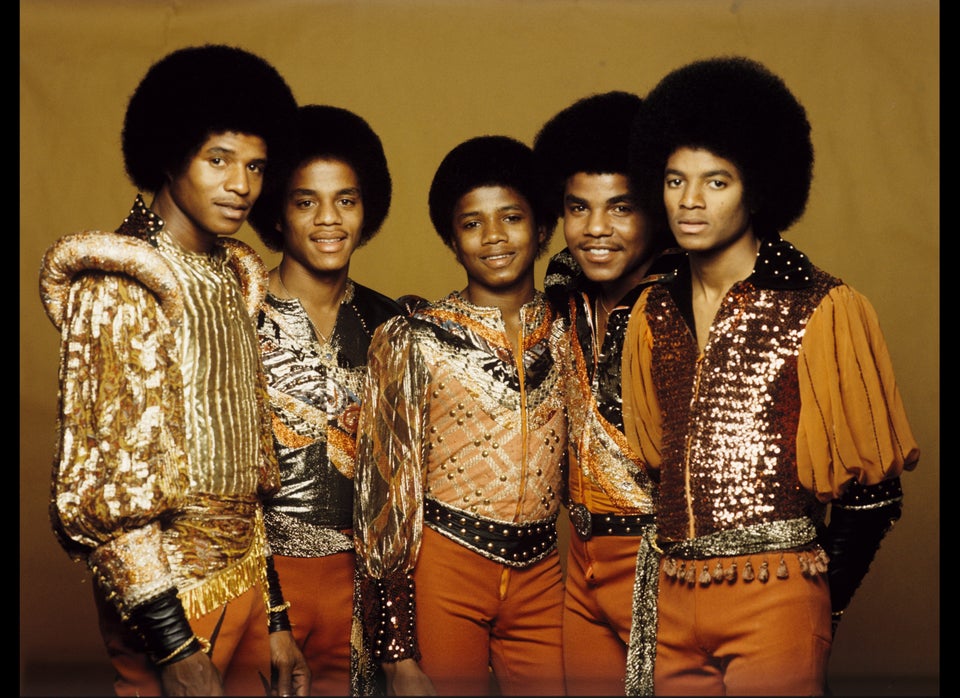 Michael Jackson in pictures