This boy with autism felt like he was in a fairy tale.
Photographer Amanda Coley's 2-year-old son, Jackson, who has autism and is non-verbal, is very shy around strangers. However on a trip to Walt Disney World in Florida, her son was transformed when he fell head over heels in love with Snow White.
The adorable encounter was recently shared in a video on social media and the bond between the pair will make you melt.
Watch as Jackson, who's affectionately called Jack Jack, just turns to mush when he's with Snow White, who gives him loving attention. At one point, he even rests his head on her lap. He's clearly in heaven.
Coley, a mother of three, explained to The Huffington Post that her son is usually uncomfortable around strangers.
"If he thinks I am leaving him with those strangers he will get very upset and cry," she said. "Most times he just ignores them and runs away."
When his brother brought him around the other characters, he didn't engage with them much. But Snow White was different.
"He was so at ease We had never witnessed this before ... I missed several photos because my eyes were full of tears," Coley said. "It was so amazing to have him react in this way to somebody and to see him smile and gaze at her. I have never seen him do this to anyone outside of his brothers, his dad and myself."
The encounter is something Coley says spoke volumes and she's grateful for the Snow White's care while with her son.
"She has no idea how much that actually meant to us that she engaged in that way," she told the Orlando Sentinel. "It was like she just had that sense that [Jackson] needed that."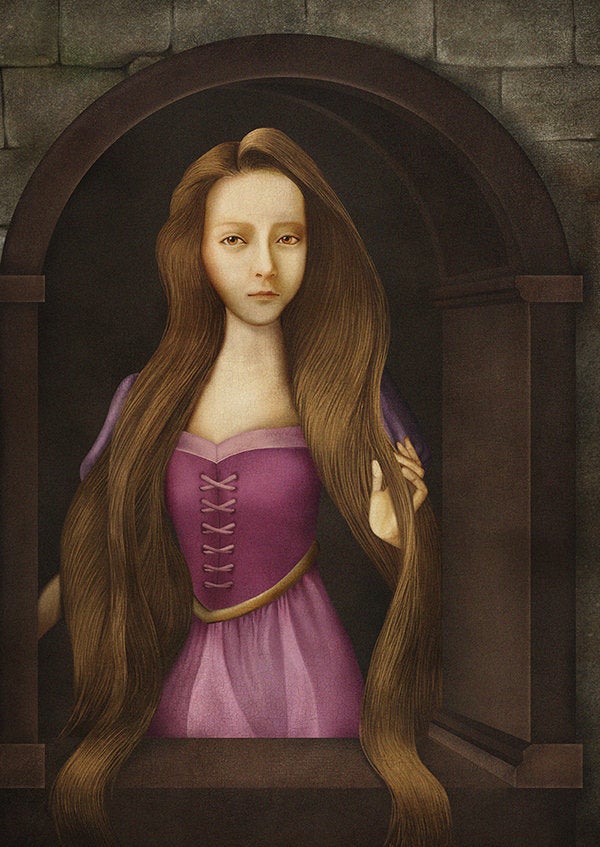 DIsney Princess Paintings
Popular in the Community