One teen has turned his birthday into an opportunity to help others rather than just celebrating himself. 
Brenden Baker of Abilene, Texas, was born with a rare form of dwarfism called Desbuquois syndrome. He's 27-and-a-quarter inches long and he weighs 24 pounds because of it, his father, Chris Baker, told ABC News.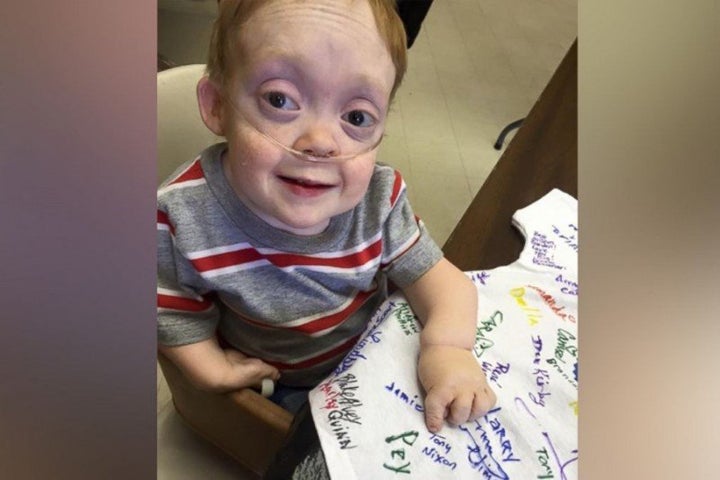 Brenden turned 13 years old in December, but he didn't want presents. Instead, he requested that people donate to his GoFundMe campaign to raise money for the Children's Miracle Network, a nonprofit that helps fund children's hospitals and medical research, according to Abilene Reporter-News.
While his fundraising goal has been adjusted a few times due to an outpouring of support from donors who have fallen in love with Brenden's giving spirit, the current goal is $6,500. 
"That's what amazes me about this kid. He's got such a big heart," Baker told ABC News. "For most kids on their birthdays, they just want their presents. Not him. He's just different."
According to his fundraising page, Brenden has received a lot of support from the organization in the past. He's also participated in telethons for them, according to the Reporter-News. 
So for his big birthday, he wanted to give back and help other kids. He started the fundraising page after his grandfather suggested the idea. 
While the teen's actions are incredibly selfless, the gesture isn't out-of-character for him. 
"I think this is just Brenden," Baker said. "This is just him doing what he does. He cares more about other people than he does himself.
To learn more about Brenden's fundraiser, visit his GoFundMe page here.  
PHOTO GALLERY
Hospitalized Kids Get Transformed Into Superheroes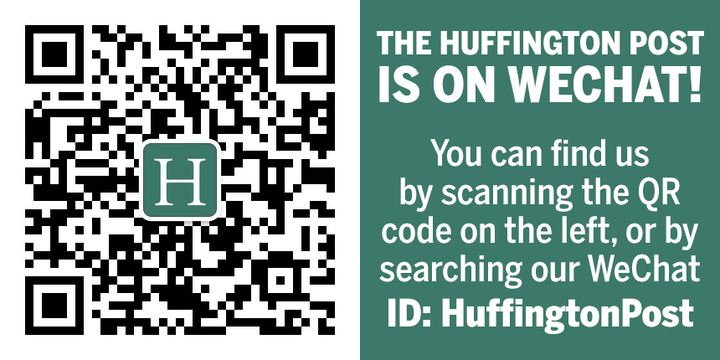 REAL LIFE. REAL NEWS. REAL VOICES.
Help us tell more of the stories that matter from voices that too often remain unheard.