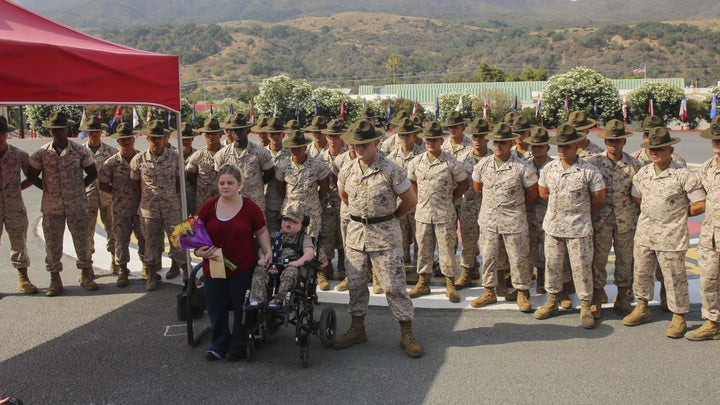 Wyatt Gillette, an 8-year-old boy with a rare illness, died a day after being made an honorary Marine.
"I truly feel that Wyatt has faced more hardship than any Marine has gone through, and for that should be given the title," North wrote on the petition. "I have seen more Marines come together because of him, and feel he has truly earned the right to be among the best fighting force in the world."
In return, Gillette got an outpouring of love, which included North creating the Change.org petition for Wyatt.
"The courageous fight that Wyatt continues is absolutely 'Marine,'" Neller told the Marine Corps Times. "I hope this small gesture will bring Wyatt and his family a bit of joy during their tremendous battle."
Before You Go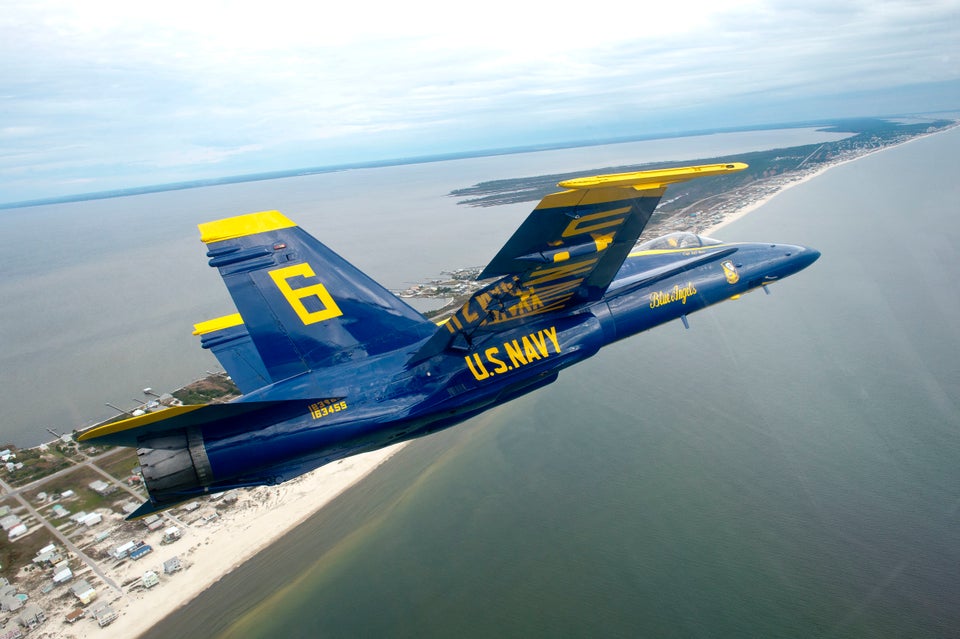 Blue Angels Pilot Marine Capt. Jeff Kuss