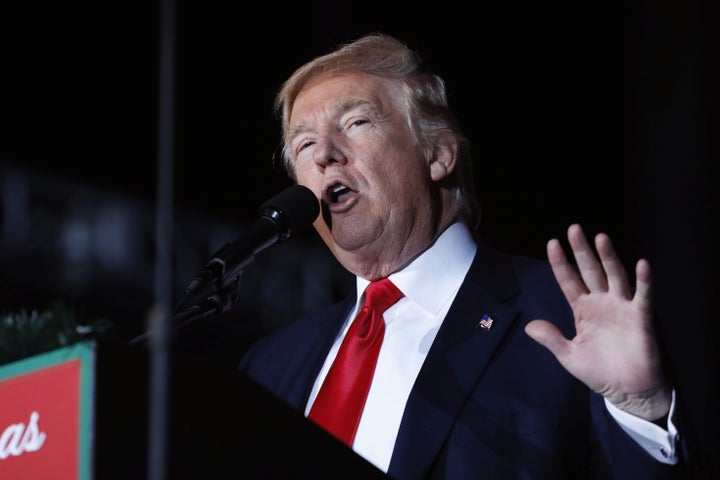 Are you trying to avoid giving your money to businesses who either support President-elect Donald Trump or were complicit in his election to the White House? A new app is here to help.
Boycott Trump is a free app from Democratic Coalition Against Trump available on iPhones, iPads and Androids that allows users to search a database of over 250 businesses to determine if they share a connection to Trump. The app's creators have already found dozens of high-profile businesses that support or are affiliated with Trump ― and some of them may surprise you.
"This app is a first step in our larger Boycott Trump campaign, which will feature a unified grassroots movement centered on holding companies and individuals that help Trump in any way accountable," Executive Director of Democratic Coalition Against Trump Nate Lemer told The Huffington Post. "The campaign is all about empowerment... By doing so we aim to give people a safe and productive way to voice their disapproval of Trump. We've accepted Trump won the election but that doesn't mean we have to accept everything he stands for."
Democratic Coalition Against Trump is the largest grassroots anti-Trump movement with a following of over 150,000 supporters. Head here for more information or check out the Boycott Trump app for yourself in iTunes and Google Play.
Looking for ways to support communities and organizations that may face hardships when the Trump/Pence administration comes to power? Here's a handy list of groups that will need your money, time and support.