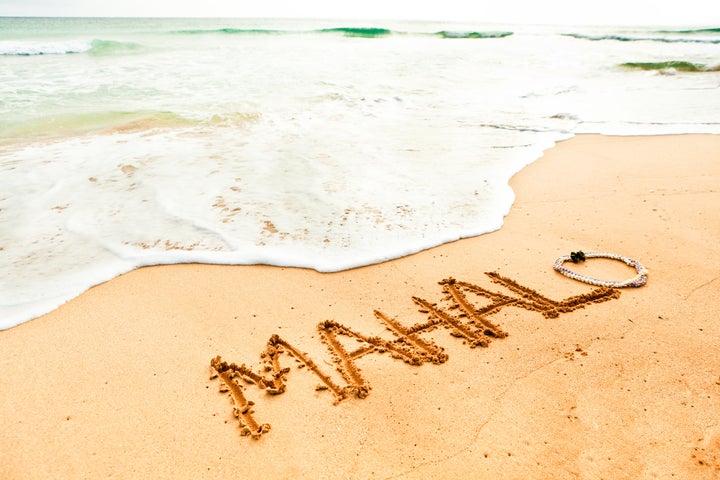 One Twitter user even asked Hawaii what they knew about attacks on the U.S., completely forgetting Pearl Harbor and its "date which will live in infamy."
If boycotters wanted to stop Americans from visiting the islands, their plan seems to be backfiring. Many people in the continental U.S. thought that a Hawaii free of Trump supporters made the island chain an even more attractive destination.
So if you're thinking of taking the 50th state off your travel bucket list, remember this: Hawaii thinks it will be just fine (if not better) without you.