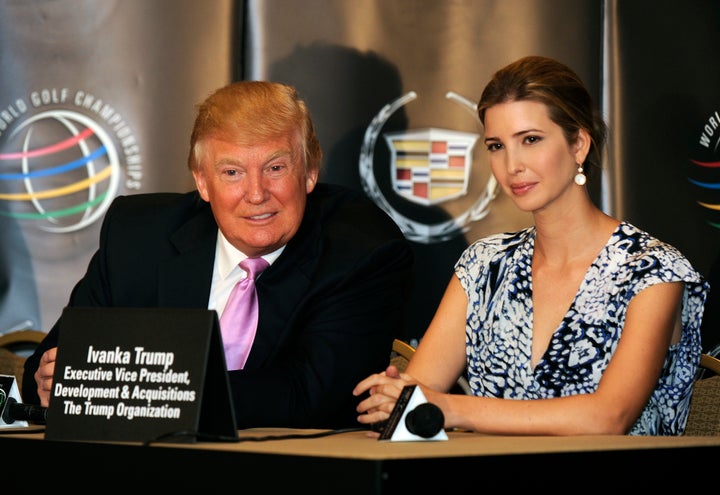 Now the hashtag has its own handy spreadsheet that shoppers can use to avoid such businesses as the retail holiday season heats up.
Coulter told The Huffington Post the #GrabYourWallet movement has seen increased interest since the election. "Particularly in the wake of Trump's selection of Steve Bannon as chief strategist, more and more people are committing to not doing business with companies that do business with the Trump family," she said.
The spreadsheet takes the movement a step further by providing phone numbers and e-mail addresses for retail representatives, so that members of the public can voice their concerns.
In addition, it suggests alternative "Trump-free" places to shop, and provides suggested language for those unsure of what to say to a given company's buyers or execs.
The viral spreadsheet was released just as Ivanka Trump came under fire for promoting a $10,800 bracelet she recently wore on a televised interview with "60 Minutes." Coulter had a pointed response:
Coulter also said she and other organizers are "discussing the possibility of doing a big phone banking push" for Black Friday and Cyber Monday, as well as plans to "celebrate Small Business Saturday in a big, big way."
We have a feeling there will be many an edited holiday wish list to come.