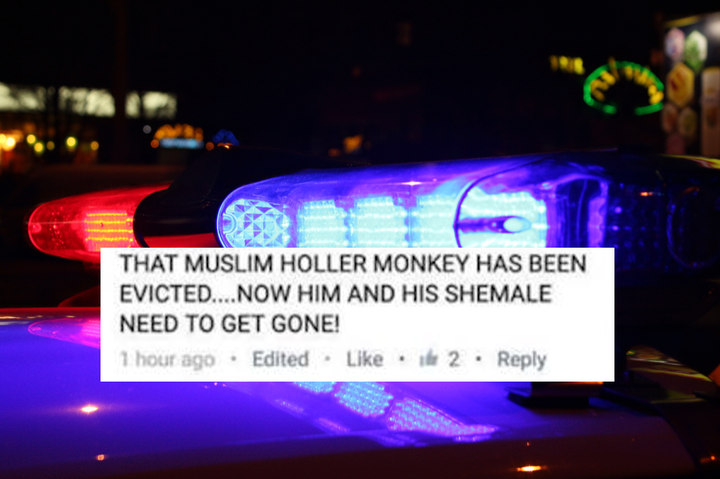 "THAT MUSLIM HOLLER MONKEY HAS BEEN EVICTED....NOW HIM AND HIS SHEMALE NEED TO GET GONE."
The comment was deleted soon after posting, but witnesses had taken a screen shot and shared it with local media and the sheriff's department.
After verifying the Facebook post, Boyd County Sheriff's Department officials handed down the maximum disciplinary action allowed by their policy and suspended the deputy beginning Jan. 25, according to a news release.
The department did not release the deputy's name to local media and did not immediately respond to The Huffington Post's request for comment. However, witnesses who recorded the deputy's Facebook post shared it, including his name, along with their dissatisfaction with the punishment, on social media.
Boyd County Sheriff Bobby Woods learned of the Facebook post in late January and told WSAZ that he does not condone the offensive comment, adding that every Boyd County deputy goes through sensitivity training.
Brian Hewlett, an attorney for Boyd County's Department of Public Advocacy, said in a news release that he was "saddened and deeply troubled" by the offensive comment, according to The Daily Independent.
Although the deputy was suspended without pay for more than three weeks, some people don't think that the punishment is enough and are calling for his dismissal.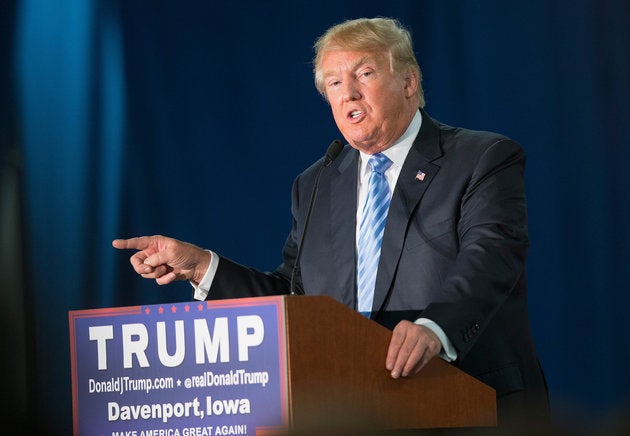 Evolution Of Trump's Muslim Ban