The on-again, off-again boyfriend of Kiera Bergman, a missing Arizona teenager, has been arrested on charges unrelated to his girlfriend's disappearance.
Jon Christopher Clark, the last person known to have seen Bergman, has been arrested for 22 counts of aggravated identity theft and two counts of forgery, police said.
When contacted by HuffPost, Phoenix Police Sgt. Vince Lewis said Clark's arrest has nothing to do with Bergman's disappearance.
"Through the course of the investigation, numerous people close to Kiera were contacted by Phoenix Police to include 23-year-old Jon Christopher Clark," Lewis said in an email. "On Monday, August 13, 2018, a search warrant of his vehicle was served and numerous items with personal identifying information of others, as well as items of forgery were located."
During his first court appearance on Saturday, Clark was ordered held on $25,000 bond. According to police, Clark's arrest may have violated his probation terms in connection with another case.
Details on the other case were not readily available Monday. He's due back in court on Friday.
Bergman, 19, vanished without a trace from her Phoenix apartment on Aug. 4. According to her roommate, Destiny Hall-Chand, the two had been working at a Glendale furniture retailer that morning. Hall-Chand told police that Bergman became noticeably upset and left work early. Clark told police he picked her up from work.
Clark spoke with HuffPost prior to his arrest Friday evening. During the interview, Clark said he picked Bergman up from work and took her back to the apartment, where he also lived. He claimed they got into an argument over finances and she walked out of the house around 1 p.m.
According to Clark, Phoenix police picked him up for questioning on Aug. 13 and served a search warrant on his phone, car and the place he was staying.
"DNA was one of the stipulations of the court order, so they took my DNA ― did swabs, all kinds of fingerprints, my wrists, hands, everything ― and took numerous pictures of me and my tattoos," Clark said.
He also told HuffPost he refused to take a polygraph test because he "didn't want anything on the record."
Clark, who said he's been dating Bergman since December, has consistently denied he had anything to do with her disappearance, and he has not been named as a suspect or person of interest by police.
Friends and family members are posting updates on the search for Bergman on Facebook. They are encouraging everyone to share her story using the tag #bringkierahome.
"We just want her back," said Bergman's father, Chris Bragg. "We want to find her before anything bad or anything worse happens to her. Somebody knows something and we're hoping the guilt will get to them and they'll say something."
Bergman is a black woman, 5 feet, 3 inches, and 145 pounds. Anyone with any information is asked to call Silent Witness at (480) W-I-T-N-E-S-S, or for Spanish (480) T-E-S-T-I-G-O. Callers may remain anonymous.
Before You Go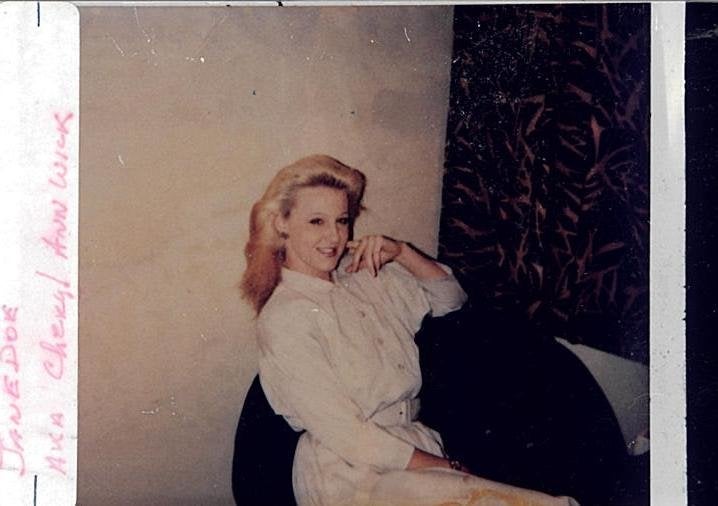 Cold Cases
Popular in the Community