Sometimes, a facial expression really does say it all.
On Saturday, Nolanah Garcia, a high school senior at Southside High School in San Antonio, Texas, brought Devin Collier, her boyfriend of three years, to tears when he saw her in her prom dress for the first time. On Sunday, she shared several sweet photos of the big reveal on Twitter, which have since been retweeted more than 31,000 times:
"Here was Devin's reaction & me telling him to stop crying cause I was gonna cry and mess up my makeup," she wrote on Twitter.
Nolanah looked stunning in a royal blue crop top and skirt set by Sherri Hill from Gautier Formal Dresses. Devin ― who graduated from the same high school two years ago ― was visibly overcome with emotion.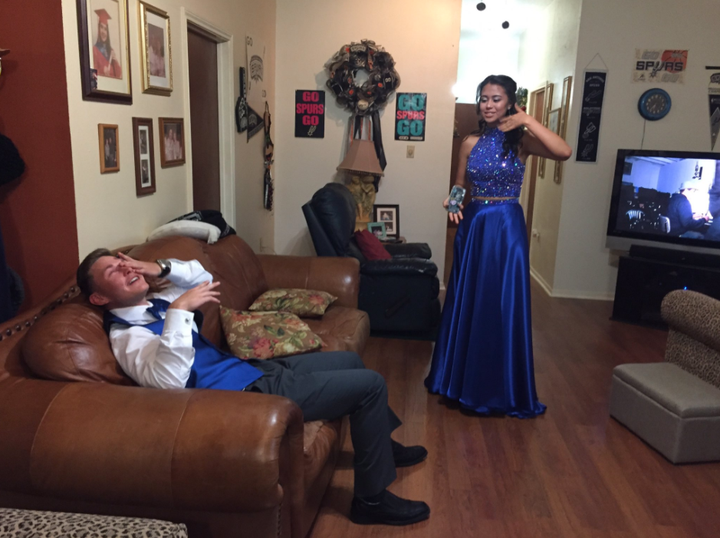 "I really didn't expect Devin's reaction," she told HuffPost. "But he got teary-eyed and I saw tears coming out, which made me react by tearing up too."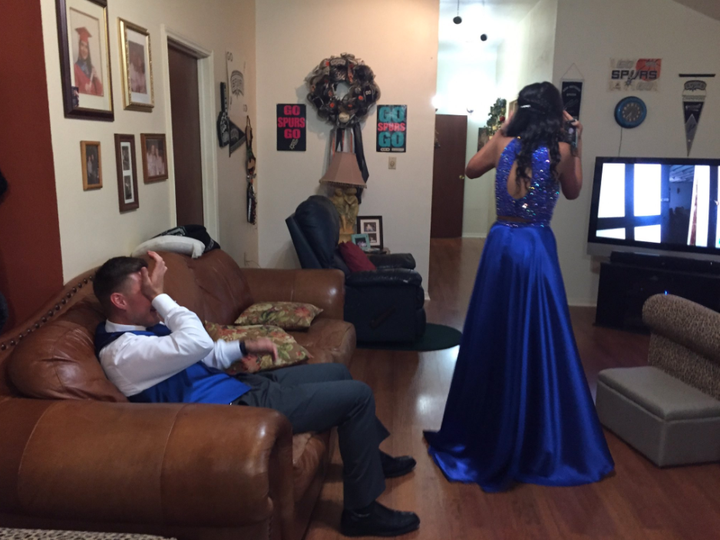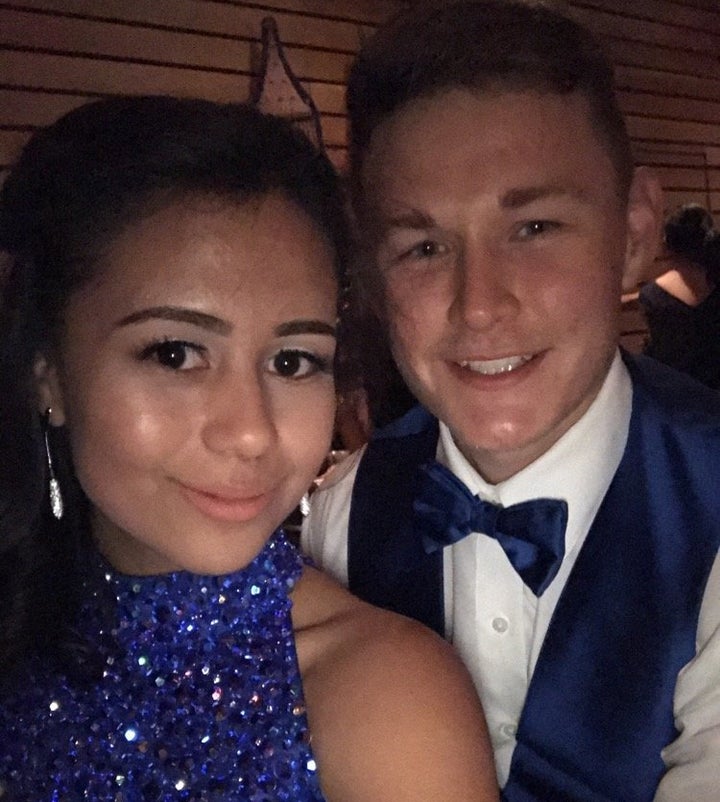 Devin and Nolanah weren't the only ones getting misty-eyed. Twitter was also hit right in the feels by the heartwarming moment:
"He's a great boyfriend," Nolanah told HuffPost. "He's always taking care of me and making sure I'm happy. He's honestly the best I could ask for."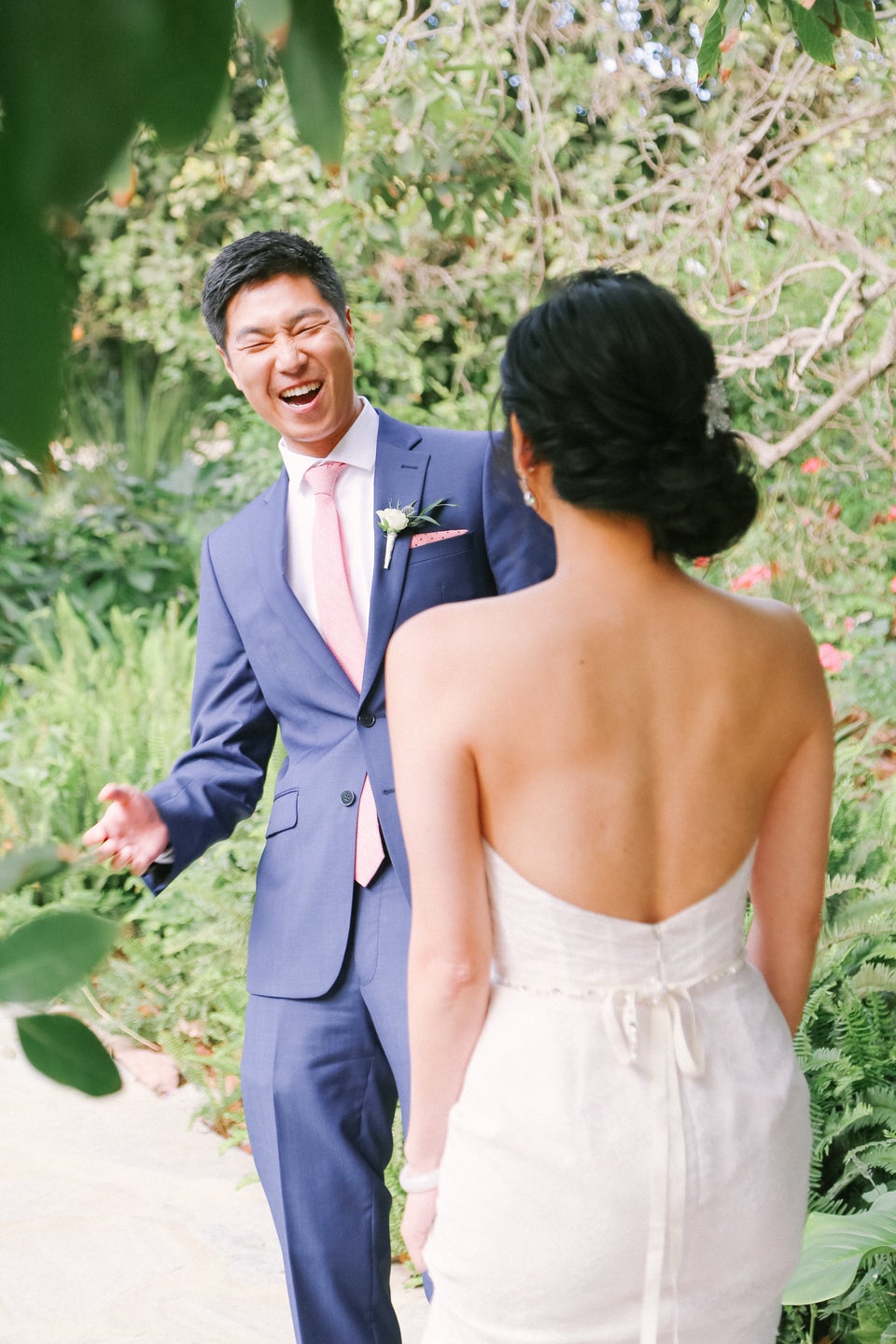 Emotional Wedding First Look Photos