A controversial new app called "Boyfriend Trainer" lets users simulate domestic abuse on a virtual man.
Developed by Games2win, the application is available for download in Apple's iTunes App Store. The following description is posted on the app's iTunes page:
Crack that whip and teach your guy a thing or two about being the Perfect Boyfriend! When scolding doesn't work, just zap him, whack him and train him to be your ideal man!
Game play features an animated "girlfriend" character, which the user controls and uses to "train" the "boyfriend" character. The player advances through the game by physically abusing the boyfriend.
Various "lessons" give the girlfriend advice along the way. "Girlfriends don't like their boyfriends to look at other girls. About time he got the message. Slap him silly," reads one level's instructional introduction.
Reactions from reviewers in the iTunes store ranged from the disgusted to the irritated.
"So where's the 'Girlfriend Trainer' app? You know, the one where the boyfriend gets to b***h-slap his girlfriend all over the place? Oh wait, Apple wouldn't approve an app like that, would they? This is equally offensive IMHO," wrote one reviewer.
"I hate how this game is so abusive I understand its just a game but kids play this and u don't want this to be an influence on them," wrote another.
Apple has a notoriously strict policy for approving new apps. According to BuzzFeed, the App Store claims to ban applications that "depict violence or abuse of children," and those "involving realistic depictions of weapons in such a way as to encourage illegal or reckless use of such weapons." Despite these rules, shocking apps have been known to slip past the App Store's censorship process, such as the horrifying "Baby Shaker" game, which Apple pulled in 2009 after outrage from advocacy groups.
Are you surprised that this app was allowed in the App Store? Share your thoughts in the comments (below).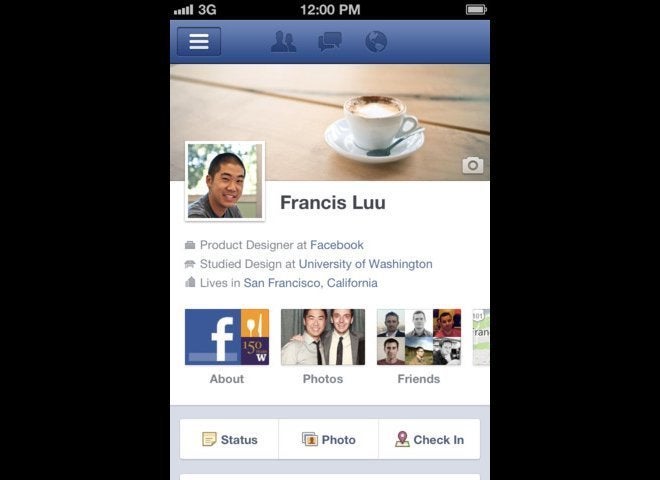 The 9 Worst Apps
Popular in the Community