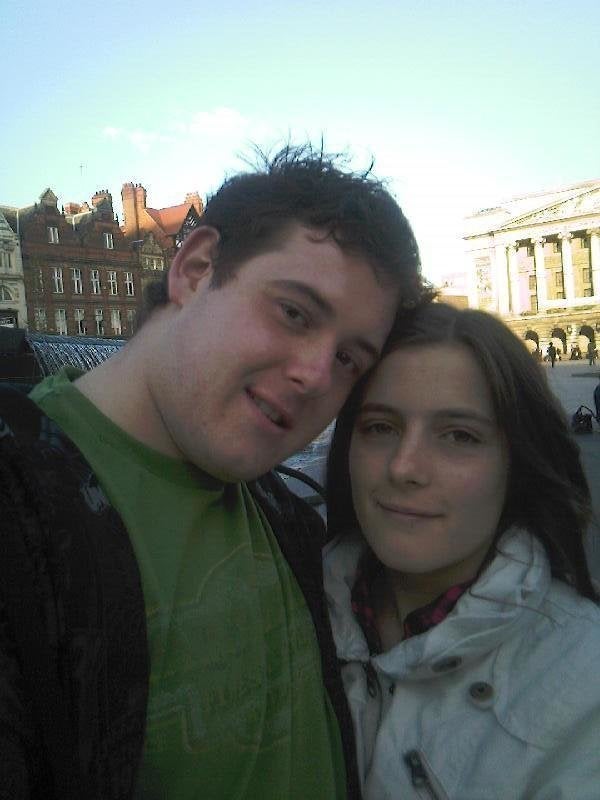 A stalker who tormented a British girl for over three-and-a-half years using social media turned out to be the girl's boyfriend.
Shane Webber, 22, confessed to creating multiple fake e-mail addresses and distributing intimate photos to harass his girlfriend, Ruth Jeffery, a student at Loughborough University, according to the Daily Mail.
The distress became so unbearable, Jeffery, also 22, stopped eating and turned to anti-depressants in order to cope, The Sun reported.
"I want him to be put in prison because he has wrecked the past three-and-a-half years of my life," Jeffery said, "I've known him for 10 years, so in a way it feels like the past 10 years have been wasted."
During Jeffery's years of torment, Webber allegedly pretended to be her classmates, impersonated Jeffery, distributed intimate photos of her, and "bombarded her with sexually explicit photos and videos," the Daily Mail said.
At one point, Webber even framed his own friend as Jeffery's harasser, who was then arrested and interrogated by police.
Social media stalking is increasingly common in today's technology-driven world of communications. In April, The Guardian reported that "cyberstalking" had become more common than face-to-face, physical stalking.
Webber is charged with causing harassment, alarm or distress. He will be sentenced Oct. 6.
Popular in the Community