When they saw a student getting bullied, a group of boys took matters into their own hands.
James Willmert, a fifth-grader from Franklin Elementary School in Minnesota who has a learning disability, was often teased on the playground, according to the Mankato Free Press. Five friends, who are also in the fifth grade, had seen the bullying occur, and decided at the beginning of the year to band together and stand up for James.
The six boys -- Jack Pemble, Jake Burgess, Gus Gartzke, Tyler Jones, Landon Kopischke and James -- have grown close since the promise. And the former bullying victim says he's grateful for the new friendships.
"All these guys are the best friends anybody could ask for," he told KARE11.
James, who was adopted from Colombia, had been picked on and called names by other kids, according to the Mankato Free Press. But now, the boys eat lunch with James and play with him during recess, according to KARE11. James' mother, Margi Willmert, told the outlet that she's noticed a positive change in her son.
"He used to not want to go out for recess or anything, it would be like a struggle. And now he can barely eat his lunch to get outside to play with those guys," she said.
The kindness has continued outside of school, as well. After learning that James didn't own a video game system, his five friends took it upon themselves to get him one, even calling Willmert for permission to buy the PlayStation for James, according to the Mankato Free Press.
While the boys say they do not seek any recognition for their selfless actions, their good will hasn't gone unnoticed; they have been honored by the Mankato Area Public Schools with a Spirit of Youth Award for their incredible sense of compassion, KARE11 reported.
Related
Before You Go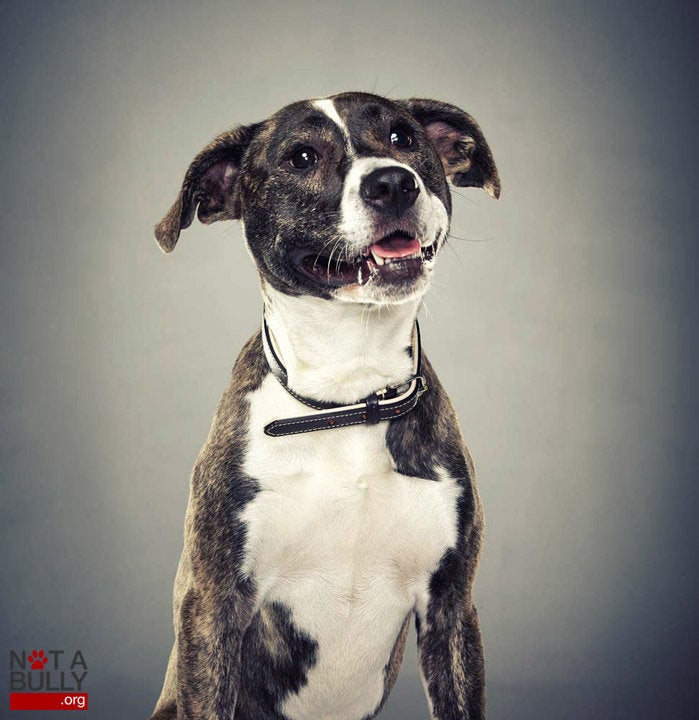 Not A Bully