Girls may not be the only pupils sporting skirts to school on Friday.
As part of a demonstration against sexual discrimination, school officials in western France are encouraging both girls and boys to wear skirts to school on May 16, according to local reports. The day-long protest, dubbed "What the Skirt Lifts," seeks to combat sexism in French schools and change attitudes about equality in the country.
Though the idea for the day of skirts was conceived by students, the Academy of Nantes has voiced its support for the initiative and has invited students at 27 of its high schools to participate, according to a released statement. The campaign stems from a similar protest organized in France last year that also saw some male teachers participating.
Clarification: The original version of this article mistranslated the French name of the event "Ce que soulève la jupe" as "What Lifts the Skirt." It means, literally, "What the Skirt Lifts."
Before You Go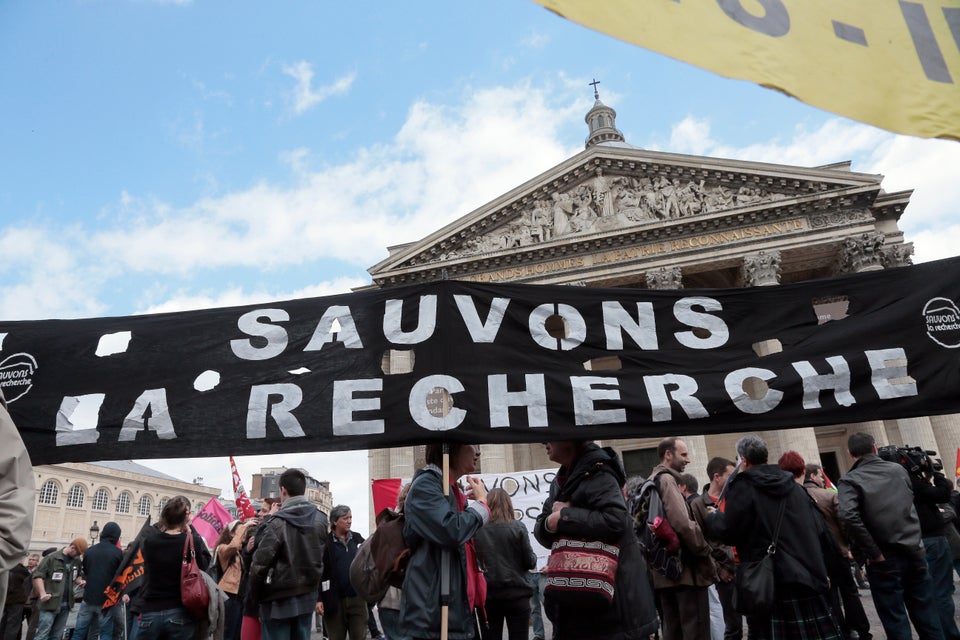 French Protest New Education Law
Popular in the Community