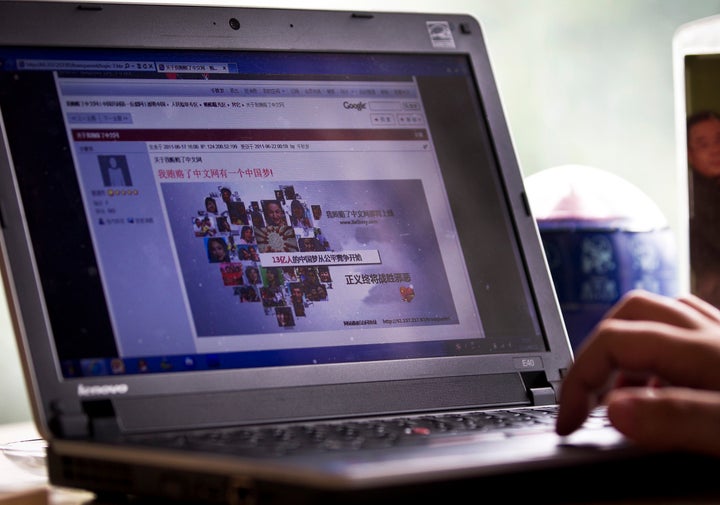 Updated: July 2, 2011, 11:24 EST
When it comes to cyber-bullying, who is really pushing around whom?
Research by Sarah Pedersen of Aberdeen University in the United Kingdom reveals that more boys reported having been bullies and having been bullied online than girls. Specifically, 68 percent of boys said they had been bullied, while half said they had bullied others on the web. For girls, 49 percent said they had been bullied and 33 percent reported having bullied others. These results stand in contrast to prior beliefs that girls are more prone than boys to both bullying others and being bullied online.
Pederson's survey was conducted with a British MTV website, backed by a television production company and had a small sample size, so the results are likely not the definitive word on the matter, but they're still interesting.
Bullying that the survey asked about included forwarding embarrassing pictures without permission and editing information on someone's social networking profile without their knowledge. The victim and the bully both had to be minors for a web act to be considered cyber-bullying.
Of the 226 surveyed adolescents, just 18 percent did not have a social networking profile, but 60 percent of those who do use social networking sites reported using privacy settings to protect personal information.
"I was really surprised to find the level of boys admitting that they got involved in cyber bullying and the number of boys who have been victim of cyber bullying. Sixteen percent of males said someone had sent them a threatening message online, compared with 7 percent of females. And 11 percent of males said that they had sent threatening messages online.
Pederson conjures that these numbers may be the result of social norms related to male adolescence, but could also be the product of online safety campaigns that choose girls as their target audience.
Calling all HuffPost superfans!
Sign up for membership to become a founding member and help shape HuffPost's next chapter