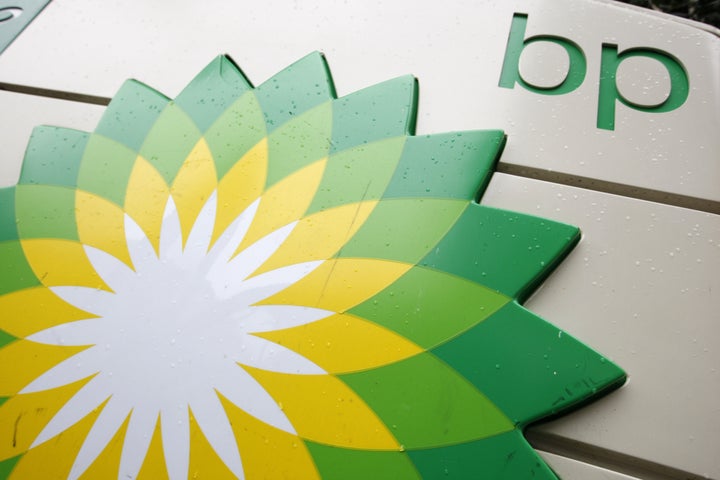 In the wake of the biggest oil spill in the nation's history and facing a government intent on tightening regulation of the oil and gas industry, BP and some of its competitors slightly increased their spending on lobbying in the second quarter of 2010.
In its effort to shape the upcoming regulatory changes and a host of other issues, from financial reform to climate change legislation, BP spent $1,720,000 on lobbying from April through June, compared to the $1.6 million it spent in the first quarter of the year. In addition to a team of in-house lobbyists led by Elizabeth Reicherts, the company's senior director of U.S. government and international affairs, BP also paid high-powered lobbyists at the Podesta Group; the Duberstein Group; Arnold & Porter; the Alpine Group; Stuntz, Davis & Staffier; Thomas Advisors and Eris Group.
And the industry's main trade group, the American Petroleum Institute, almost doubled its spending to $2.3 million in the quarter, likely out of concern about the Obama administration's current moratorium on offshore drilling. Chevron increased its spending by almost 27% to $3.92 million and Shell increased its spending by almost 75% to $4.05 million.
The owner of the Deepwater Horizon, which exploded at the start of the quarter, on April 20, causing the massive oil spill, also increased its visibility on Capitol Hill. Transocean spent $110,000 on lobbying by the Capitol Hill Consulting Group. Halliburton, the massive oil services company which has been potentially implicated in the incident due to its cementing work, decreased its spending by almost half, shelling out $70,000 for lobbying in the second quarter.
Other oil giants actually decreased their spending in the quarter -- ExxonMobil spent $2.52 million compared to $3.39 million in the first quarter, ConocoPhillips spent $5.52 million compared to $6.41 million in the first quarter.
API spent much of the quarter lobbying on oil spill legislation currently before Congress, "including amending the 1990 Oil Pollution Act and a measure to strengthen federal oversight of the blowout preventers that apparently failed on the BP rig," reports Roll Call.
Overall, the oil industry's biggest players only slightly increased their spending in the quarter to $25.6 million, from $24.3 million in the first quarter, according to an analysis by Reuters. The amount is still $2 million less than what the sector spent in the second quarter of 2009.
The up and down numbers reflect the challenge facing the industry, according to several lobbyists who declined to be named. Though they are willing to spend millions to influence pending legislation that could hurt their bottom line, most oil companies are acutely aware that a heavy lobbying presence could appear unseemly in the wake of the Gulf disaster.
Popular in the Community