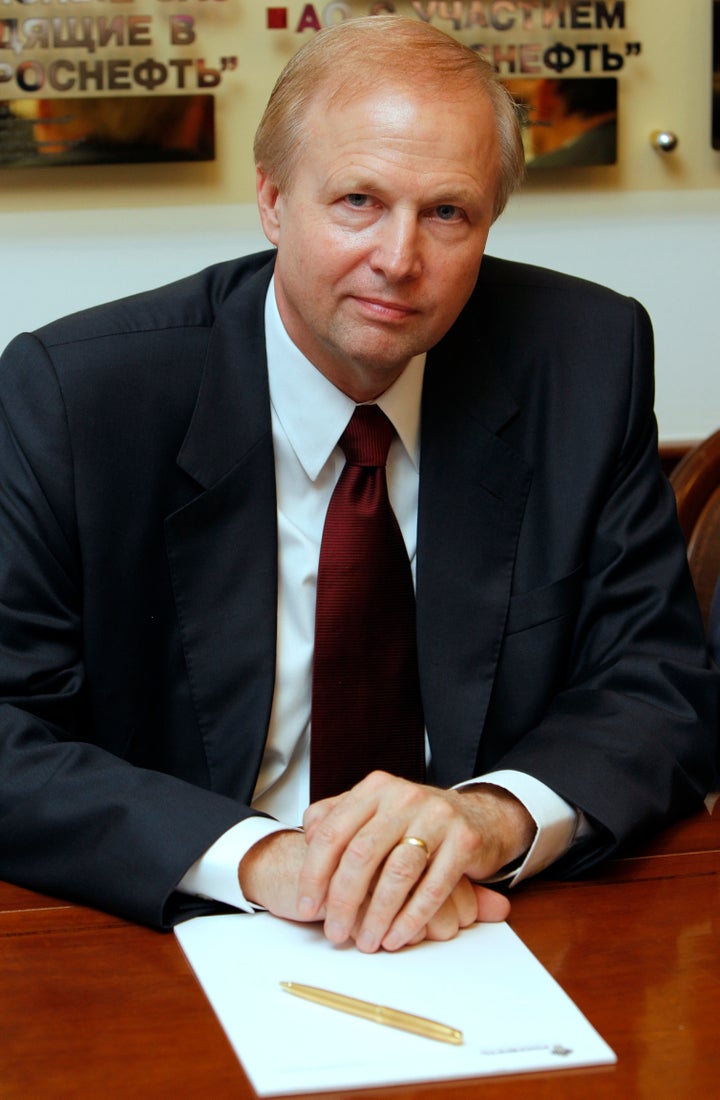 HOUSTON - BP Plc's (BP.L) (BP.N) Chief Executive Robert Dudley issued an industry-wide apology for the worst offshore spill in U.S. history at a high-profile energy conference on Tuesday.
"This is the first chance I have had to address such a large gathering of industry colleagues and the first thing I want to say is that I am sorry for what happened last year," Dudley told the CERAWeek conference in a speech titled "New Era, New Responsibilities."
BP's mile-deep Macondo well ruptured on April 20, triggering an explosion aboard the Deepwater Horizon drilling rig that killed 11 people, spewed more than 4 million barrels of oil into the sea and spurred a months-long ban on U.S. deepwater drilling.
The spill has cost BP nearly $41 billion so far, including a $20 billion fund to compensate those hurt by the disaster.
Dudley said BP was working to earn back the trust of the industry, state and federal leaders and Gulf Coast residents, in part by upping efforts to improve safety. That includes shutdowns of two offshore oil and gas production platforms to repair faulty equipment, and shutting down a producing field to enable pipeline integrity work.
BP has been heavily criticized for failing to shut down the Macondo operation when repeated problems with drilling arose in the days before the deadly blowout.
Dudley did not identify the field or platforms he said were shut down for repair work.
He also said BP would not sign contracts with drillers whose rigs don't meet BP standards, "and there are a number of cases where we have either turned away rigs or are negotiating for modifications which could bring the rig up to our standards."
(Reporting by Kristen Hays; Editing by Marguerita Choy)
Popular in the Community