 An ex-BP worker is accusing his former employer of manipulating gas prices.
Drew Sickinger, BP's former head of gas liquids trading, is suing the gas giant, claiming that the company fired him so that it could manipulate the market and gouge prices, according to Bloomberg. The suit doesn't specify how BP allegedly manipulated prices, only noting that the company tried to establish a dominant and controlling position in the market.
BP denied the allegations in a statement to The Huffington Post.
"Allegations of market misbehavior arising from this legal proceeding are untrue and without merit," a BP spokesman wrote in an email. "BP is not engaging, and will not engage, in any price or market manipulation. Our ongoing trading strategies are lawful and compliant."
The oil giant has been accused of rigging gas prices before. U.S. regulators are investigating claims that BP manipulated the gas market in 2008, according to Reuters. The company was also fined by the Justice Department for allegedly rigging the propane market in 2004.
Other companies have also faced allegations of gas market manipulation. In November, the U.K.'s top financial regulator began probing the possibility that traders were rigging prices for natural gas.
Senator Maria Cantwell (D-Wash.) said in November that she would ask the Justice Department to investigate whether artificial shortages were responsible for prices surging to more than $4 per gallon on the West Coast in October, according to the Hill.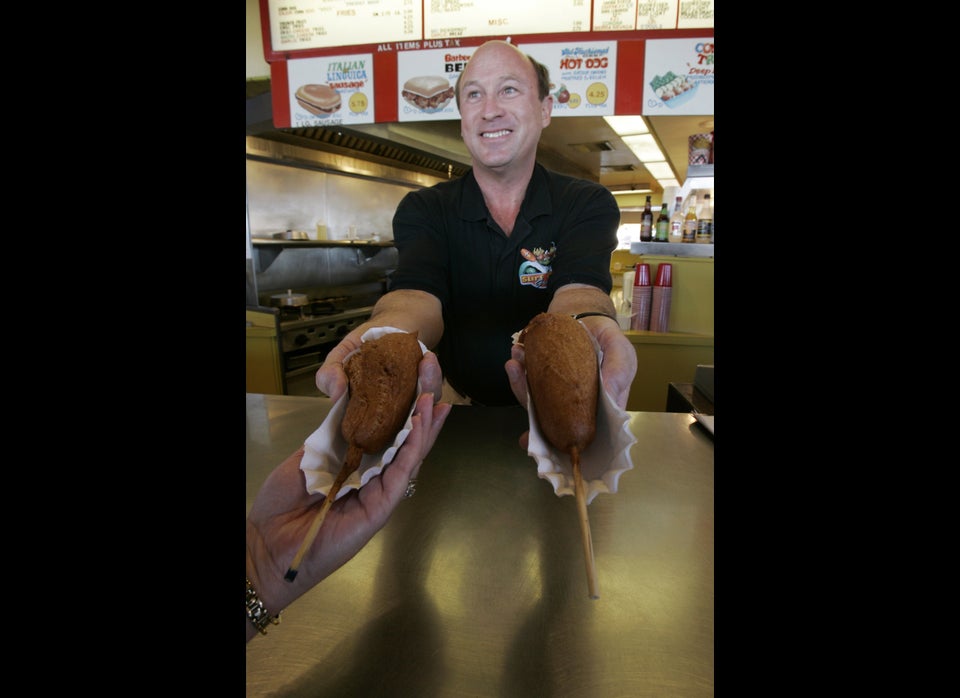 What Consumers Cut To Save On Gas