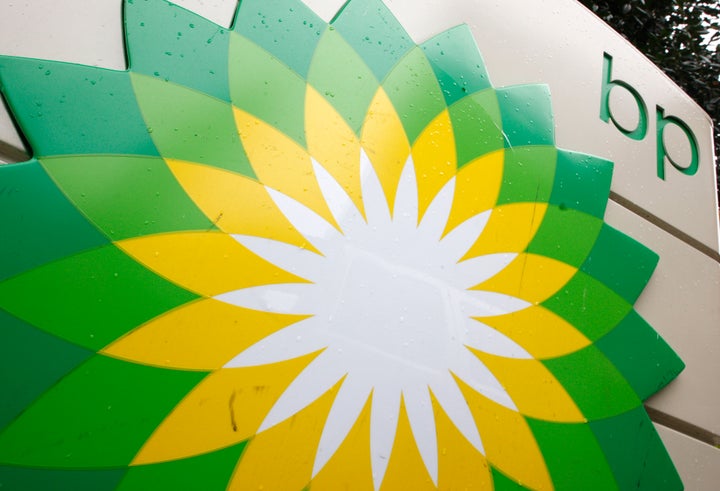 LONDON (Alex Lawler/Reuters) - BP Plc said on Thursday it saw its contract with Libya's National Oil Corporation as still valid, a day after Italy's Eni became the first Western oil and gas firm to try to rebuild bridges with NOC.
BP has no oil and gas production in Libya and in February was preparing for the start of exploratory drilling in western Libya when it suspended the effort due to the uprising against Libyan leader Muammar Gaddafi.
"At the moment we just have to wait and see. We're monitoring the situation. We have a contract with NOC and as far as we know it is still in place," a BP spokesman said.
Oil firms pulled out staff and shut operations in what is usually Africa's third-largest producer and holder of the continent's largest oil reserves. The revolt against Gaddafi is now struggling to hold its ground one month after it started.
Eni, which produces oil and gas in Libya, on Wednesday called on Europe to abandon sanctions against Libya and Austria's OMV, also an important player there, said it still saw Libya's NOC as its partner.
"Europe is the main importer of Libyan oil and its chemical composition and proximity makes it very attractive, which is one of the reasons you have some companies indicating that they are keen to go back to normal and cement cordial ties perhaps regardless of whether their governments do so or not," said Henry Smith, Libya analyst at risk consultancy Control Risks.
Some Libyan officials have sent signals that foreign companies would be welcome back. The head of NOC, Shokri Ghanem, said on Wednesday Libya's government will honour existing contracts with Western oil companies, although this appeared at odds with earlier remarks from Gaddafi.
Royal Dutch Shell Plc, which like BP was also doing exploration work in Libya and has no production there, said on Thursday its foreign staff remained outside the country.
"Shell has temporarily relocated its expatriate staff from Libya. The safety and security of all our staff remain our primary concern and we are in touch with our staff in country on a regular basis," a Shell spokesman said via email.
"Shell offices remain closed."
Support HuffPost
The Stakes Have Never Been Higher
Related
Popular in the Community