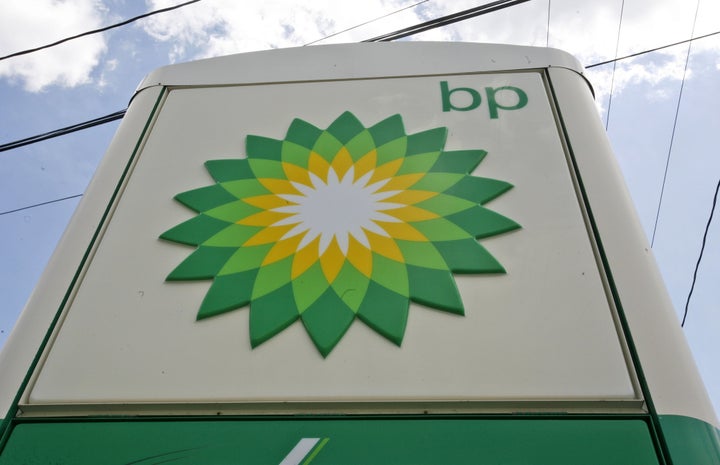 This story has been updated
BP is one of 16 international companies that may have violated U.S. sanctions against selling gas to Iran, according to a new report by the Government Accountability Office.
Under the Comprehensive Iran Sanctions, Accountability and Divestment Act (CISADA) signed by President Obama in July 2010, companies or individuals that sell refined petroleum products to Iran in excess of $1 million during a year are subject to three or more out of a possible nine sanctions.
Investigators at the GAO claim that BP sold the petroleum between January 1, 2009 and June 30, 2010, based on open sources, which includes trade publications and company statements. Though the GAO examined sales before the signing of the updated sanctions in July 2010, the report "highlights open source information that, following further investigation by the State Department, could contribute to the identification of persons of firms whose activities may be sanctionable under ISA [Iran Sanctions Act of 1996], as amended by CISADA."
Yet BP notified GAO that it stopped selling gasoline to Iran in October 2008 and maintains that information that reported "BP sold gasoline to Iran in 2009 or 2010 was inaccurate," according to the report.
The GAO stands by its research, emphasizing that "we required multiple corroborating sources of information for every entry in our tables of firms reported to have sold refined petroleum products to Iran at any time during the period between January 1, 2009, and June 30, 2010."
BP stopped selling gas to Iran in the second half of 2009, reported Time magazine in June. But it remains one of the most active Western oil companies engaged in energy projects in Iran -- through a joint venture with Swiss-based NaftIran:
In the last five years, BP has begun extracting around 4 million cubic meters per day of natural gas from a field in Britain's North Sea in a 50-50 joint venture with Iran, worth $1 million a day at June 15, 2010 spot prices. And BP operates one of the world's largest gas fields in Azerbaijan in a joint venture with Iran and other foreign oil companies, producing 8 billion cubic meters of gas per year, worth up to a reported $2.4 billion per year.
BP was one of three companies, along with France's Total and United Arab Emirates' Emirates National Oil Company, which are reported to have sold gas to Iran and to have U.S. government contracts. According to the GAO, BP has almost $2.2 billion in contracts with the U.S. government, largely with the Department of Defense for the purchase of jet and turbine fuel.
Firms that are reported to have sold gas to Iran in the 2009-2010 period "with no indication that they have stopped sales" include Emirates National Oil Company, Singapore's Hin Leong Trading, China's ChinaOil, Unipec and Zhuhai Zhenrong.
BP did not return a call for comment in time for publication.
Calling all HuffPost superfans!
Sign up for membership to become a founding member and help shape HuffPost's next chapter