Since the explosion of the Deepwater Horizon rig, BP has spent enormous amounts on advertising, including nearly $100 million during the four months of the spill -- about $5 million a week, according to Fortune.
Nearly 100 television advertisements have since been uploaded to to BP's official YouTube channel, which seems to show an evolution from disaster control to tourism advocacy. Hayward's apology does not appear on the channel.
Take a look at an abridged history of BP's advertisements since the spill below.
Related
Before You Go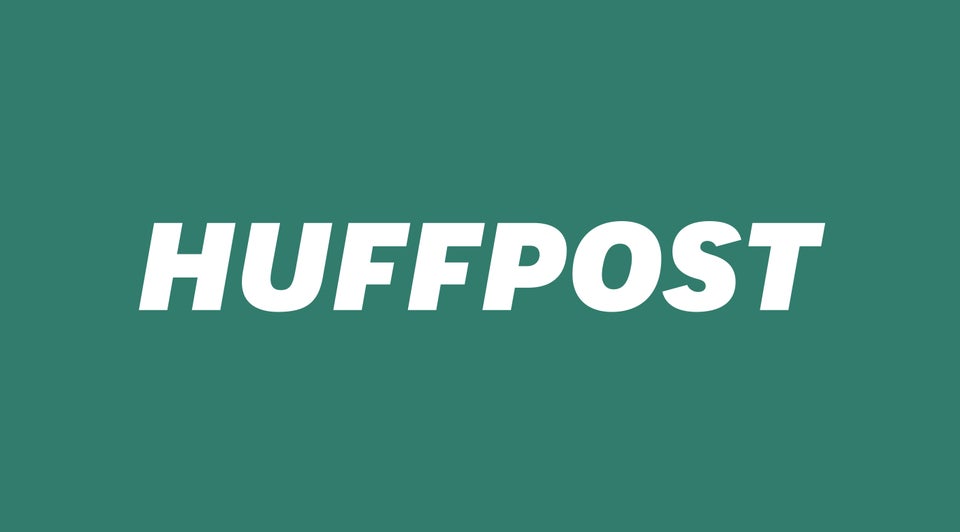 History Of BP Ads Since The Gulf
Popular in the Community