As the world looks back on BP's Deepwater Horizon disaster seven years later, a study released this week highlights the costly ecological impacts of the largest maritime oil spill on record.
Scientists found that Americans would be willing to pay an estimated $17.2 billion to prevent another catastrophe like the BP oil spill, which leaked more than 134 million gallons of oil into the Gulf of Mexico on April 20, 2010.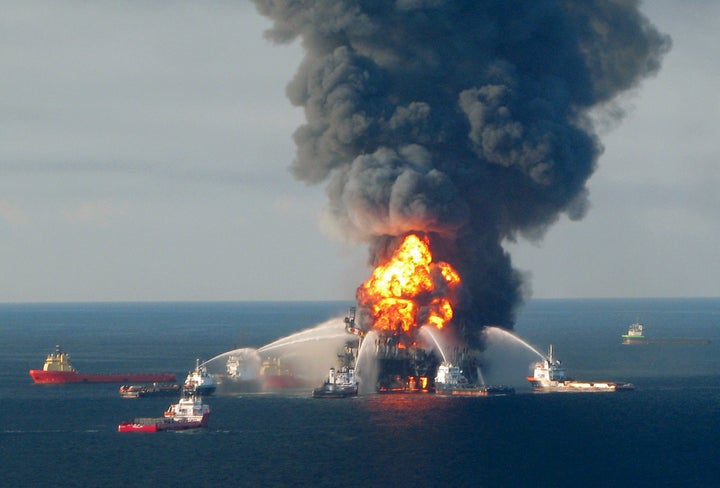 In 2016, BP estimated the oil spill cost the company roughly $62 billion in cleanup and legal fees. But scientists were interested in understanding the price tag attached to natural resource damage, a much trickier value to determine.
To do so, researchers asked American households how much money they would be willing to pay in a one-time tax to protect natural resources by preventing another disaster similar to the BP oil spill.
The researchers spent the first three years after the spill developing the survey, which aimed to effectively explain the magnitude of the destruction on natural resources. They spent the next few years administering the questionnaire to a large sample of American adults and analyzing the results.
The average household was willing to pay $153 for a prevention program, the researchers found. To get the final $17.2 billion appraisal, they multiplied this rate by the number of households that the sample represented.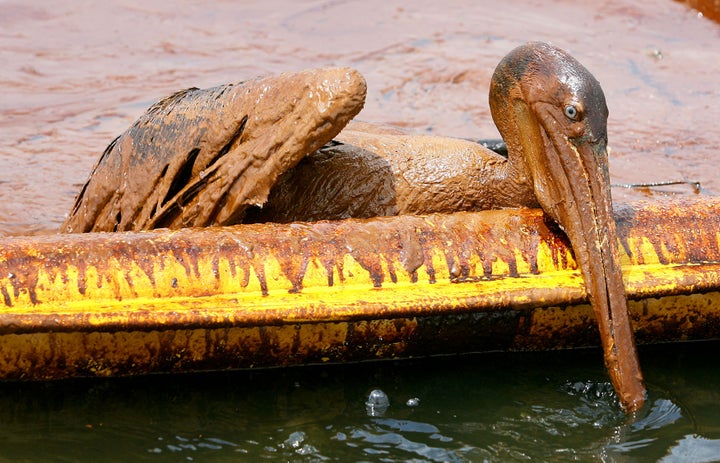 The Deepwater Horizon explosion killed 11 people while the subsequent oil spill wreaked havoc on countless ecosystems and resulted in the deaths of billions of animals, according to the federal government.
Last year, a federal judge approved a $20 billion settlement, which BP is to pay out to five Gulf states and local governments over 16 years to cover environmental damage.
"Our estimate can guide policymakers and the oil industry in determining not only how much should be spent on restoration efforts for the Deepwater spill, but also how much should be invested to protect against damages that could result from future oil spills," said Kevin Boyle, a professor of agricultural and applied economics at Virginia Tech and one of the study's authors.
"People value our natural resources, so it's worth taking major actions to prevent future catastrophes and correct past mistakes," he added.
Before You Go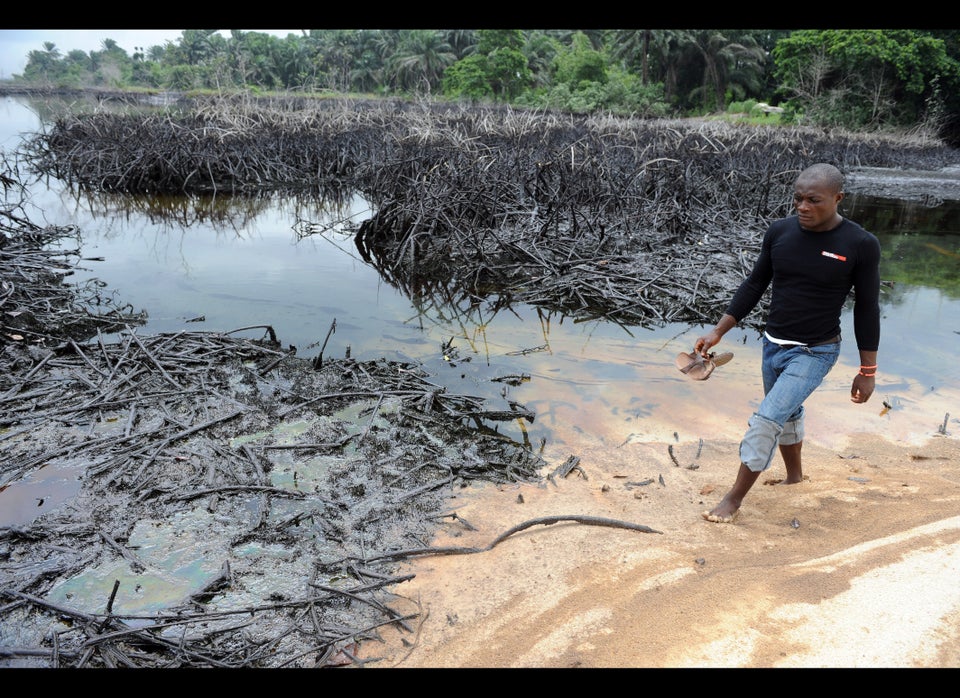 Oil Spills Since The Gulf Disaster
Popular in the Community