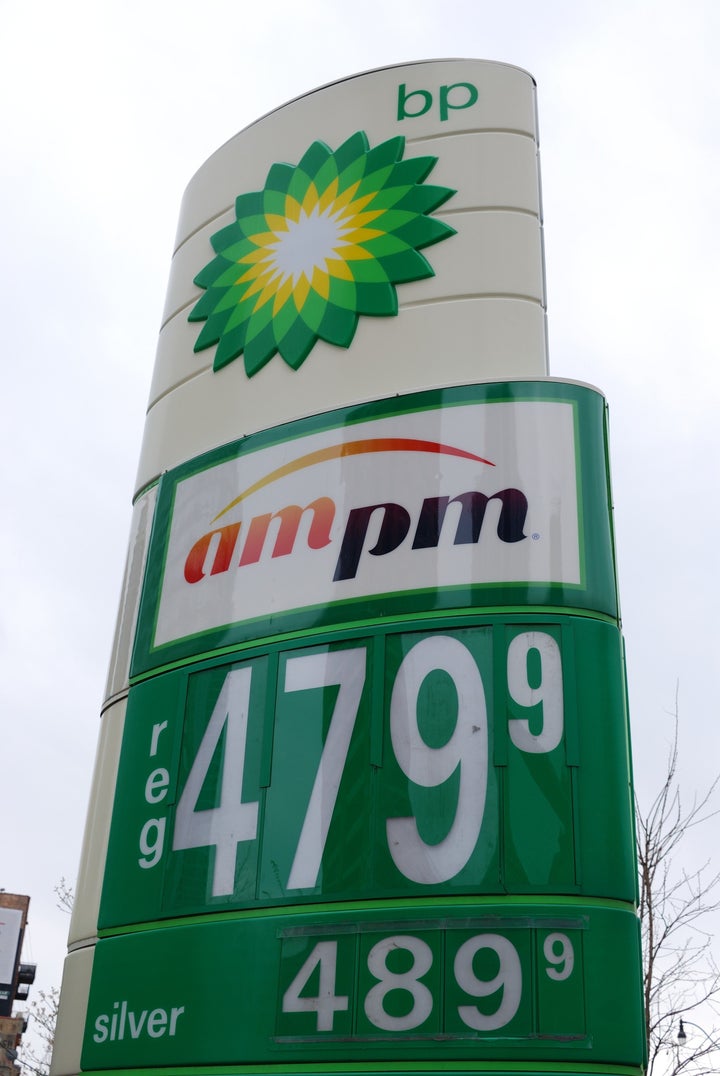 The charges, reportedly to be revealed early next year, center around several engineers and may include providing false information about the risks of drilling in the Guld of Mexico in federal documents, the WSJ reported.
The charge carries a penalty of a fine as well as up to five years imprisonment.
The Deepwater Horizon spill off of the coast of Louisiana in 2010 killed 11 and led to more than 200 million gallons of oil spewing under the water. After three months of searching for solutions, the well was finally capped, but not before the oil destroyed hundreds of miles of coastline and devastated the tourism and fishing industries.
The full economic impact of the oil spill is still unknown, with economists' estimates expected to trickle in sometime next year, the Press-Register reports. Shortly after the spill, economists predicted that in a worst case scenario, the disaster would cost Alabama about two percent of its economic output. Still, the spill's effects weren't limited to states like Alabama, which were directly impacted. Businesses around the country were forced to contened with the spill's aftermath; in restaurants as far away as New York City, business owners felt the pinch of a seafood price hike, according to CBS News.
As of March, the spill had cost BP $41 billion and severely damaged the company's reputation. In addition, it likely cost BP's former CEO Tony Hayward his job.
In October, the Obama administration granted BP permission to resume exploratory drilling in the Gulf of Mexico, saying that the company's plans met the administration's standards for deepwater drilling. But if the crisis were ever to happen again, the same laws would still be in place.
Despite a push from some Democrats to raise the cap on the amount that companies are required to pay to cover economic damages from an oil spill, the legislation never came to fruition.
Support HuffPost
The Stakes Have Never Been Higher
Related
Popular in the Community