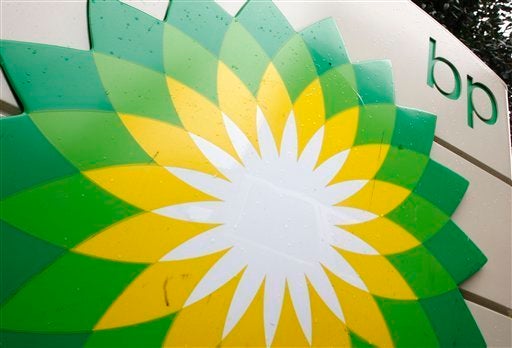 For the past year, Arturo Silva, a full-time employee at BP's Corporate Communications department in Houston, Texas, has evidently been writing draft articles about BP and asking Wikipedia editors to upload his content to BP's official Wikipedia page.
Silva, whose Wikipedia moniker is "Arturo at BP," is the head of BP's Wikipedia engagement team, which interacts with Wikipedia editors to improve BP's Wikipedia page, according to a statement provided to The Huffington Post by Scott Dean, a BP spokesman.
Silva wrote about the Deepwater disaster in his Wikipedia drafts, but his references to the spill do not appear to have been posted to the BP Wikipedia article.
Dean told HuffPost that Silva always disclosed to the site's editors that he worked for BP.
Dean also said BP had "acted objectively," and that Silva's work on Wikipedia had "resulted in greater accuracy" of the site's official BP article. Indeed, Silva's user page shows that he was awarded a special badge by a Wikipedia editor for making "constructive contributions to Wikipedia" while "respecting conflict of interest guidelines."
Jay Walsh, a spokesman for Wikipedia, told HuffPost that Wikipedia is aware of the matter but that the ultimate resolution is "probably still unfolding." Walsh said that, in some cases, conflict of interest matters "may be escalated within Wikipedia."
Related
Before You Go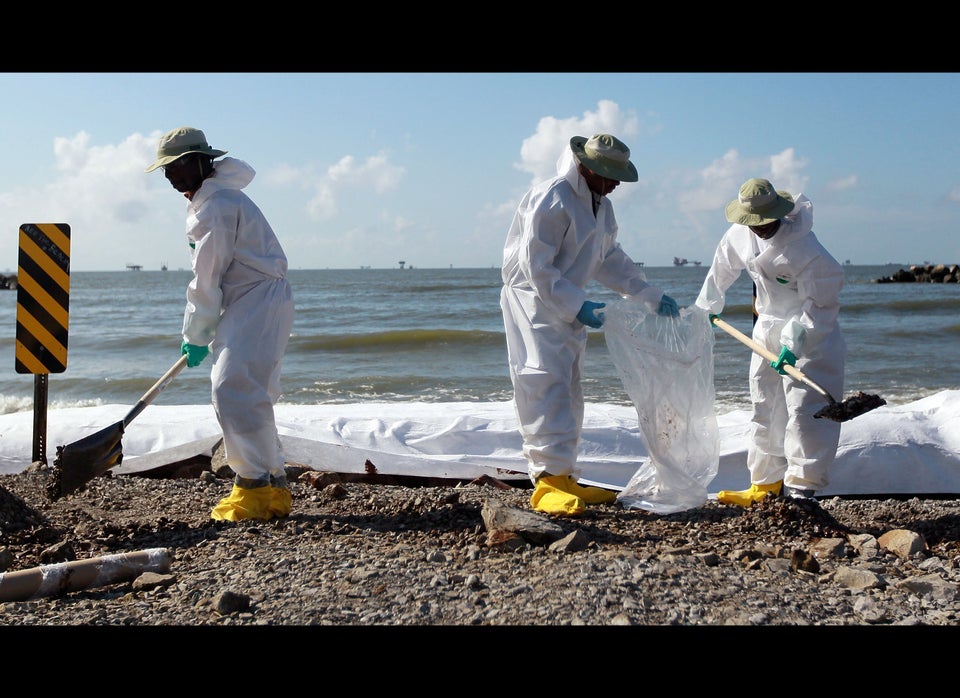 Gulf Oil Spill-- Looking Back
Popular in the Community