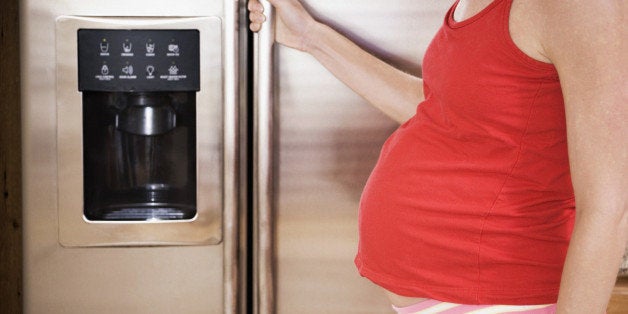 By: Agata Blaszczak-Boxe, Contributing Writer
Published: 10/06/2014 06:26 PM EDT on LiveScience
Children of women exposed to the chemical bisphenol A (BPA) during pregnancy may be at an increased risk of lung problems, according to a new study.
In the study of 398 mother-infant pairs, researchers looked at the mothers' exposure to BPA during pregnancy by examining the concentration of the chemical in their urine. They also assessed how healthy the children's lungs were and whether they developed wheezing by age 5. To measure their lung health, the investigators measured the amount of air they exhaled during the first second of an exhalation.
The researchers found that every tenfold increase in the average BPA concentration in a mother's urine corresponded to a 14.2 percent decrease in the child's lung functionat age 4, but not at age 5. In other words, BPA may affect lung function during a child's early years, but the effect may disappear over time, the researchers said.
They also found that a tenfold increase in the average concentration of BPA in maternal urine was related to a fourfold-plus increase in a child's odds of experiencing persistent wheezing during the first five years of life, according to the study, published today in the journal JAMA Pediatrics. [5 Ways to Limit BPA in Your Life]
"Our results support the conclusion that BPA exposure during pregnancy is associated with persistent wheezing in children and may have a negative health [effect] on lung function," said study author Dr. Adam J. Spanier, of the University of Maryland School of Medicine in Baltimore.
"I would recommend that women of childbearing age and pregnant women try to minimize their exposure to BPA," Spanier said.
BPA is a chemical used to make polycarbonate — a hard, clear plastic that is used in many consumer products, including the lining of metal food containers.
To measure the mothers' BPA levels during pregnancy, the researchers collected urine samples twice, once when the women were 16 weeks pregnant and again at 26 weeks.
The investigators also examined the children's exposure to BPA after birth, by taking their urine samples annually during their first five years, but they did not find a relationship between their exposure during early childhood and their lung health or wheezing risk.
The study did not look at what mechanism might link the prenatal exposure to BPA and children's lung health, Spanier said. However, "[at] least one animal study suggests that BPA might affect the development of the cells in the lung responsible for airway secretions," he said.
Still, it is not clear what the exact mechanism is, he said.
"BPA is also known for its potential estrogen-disrupting effects," Spanier said. "There are many other human health studies which demonstrate associations with other health outcomes," such as neurodevelopmental and endocrine effects, he said.
"While I think it is important to avoid BPA during pregnancy, it is a difficult task for a consumer," because it is in so many products, he said. Consumers would benefit from a safer chemical management system at the national level, he added.
"But more specifically, given the mounting evidence, I do not see a reason for BPA to be in any consumer products," he told Live Science.
The U.S. Food and Drug Administration said on its website that the current presence of BPA in consumer products poses no risk to the public's health.
"FDA's current perspective is that BPA is safe at the current levels occurring in foods," the website reads. "Based on FDA's ongoing safety review of scientific evidence, the available information continues to support the safety of BPA for the currently approved uses in food containers and packaging."
Copyright 2014 LiveScience, a TechMediaNetwork company. All rights reserved. This material may not be published, broadcast, rewritten or redistributed.
Related
Before You Go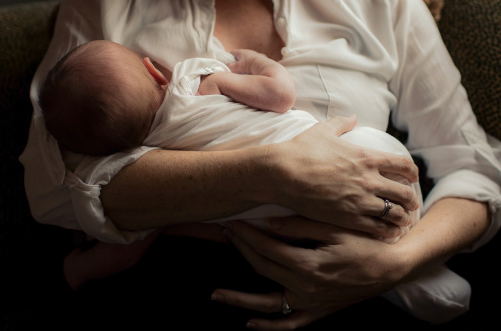 15 Children's Health Studies All Parents Should Read