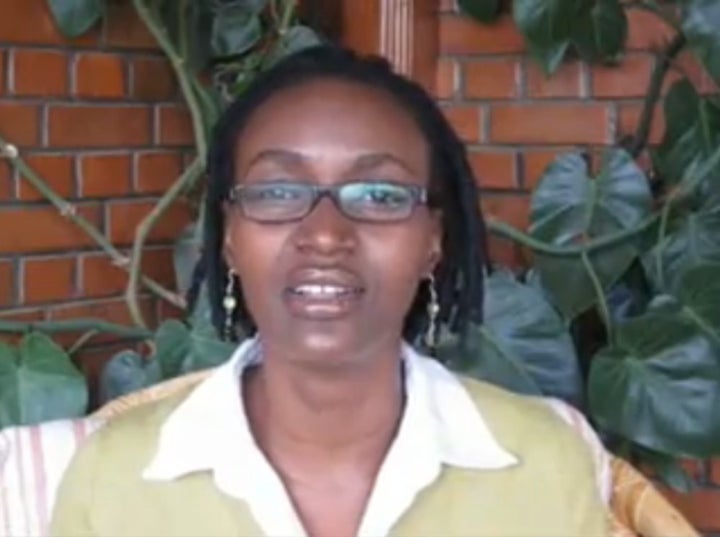 To help local economies rebuild themselves in two countries plagued by war, the Business Council for Peace (Bpeace) presents the Race to Innovation, an online competition that is raising money for six social entrepreneurs.
The Business Council for Peace is an international network of business professionals who believe that by encouraging local businesses, they can help war-torn communities rebuild peaceful, thriving economies and stable, equitable societies.
The Race to Innovation includes three social entrepreneurs from Rwanda, and three from Afghanistan, all competing to raise the most money for their business idea. Bpeace hopes to raise $10,000 for each entrepreneur's project. Sarah, a young Rwandan woman hopes to build greenhouses to grow pesticide-free tomatoes, reducing local dependence on imported foods, while Sherzai, an Afghani man, dreams of reducing disease in his country by providing cleaning services.
Supporters can go online to watch videos from each of the social entrepreneurs and decide which project deserves their vote. Voting on a project requires a minimum donation of $15, but supporters can also choose to give more. Each entrepreneur will be allowed to keep every dollar raised for their project -- but the one who raises the most money will win a trip to the U.S. to meet with business experts in their field.
REAL LIFE. REAL NEWS. REAL VOICES.
Help us tell more of the stories that matter from voices that too often remain unheard.