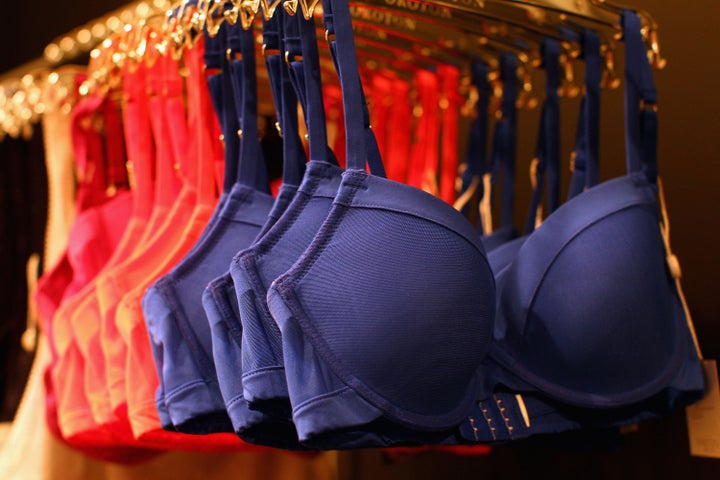 If you are a woman who wears bras, chances are you've had several miserable experiences buying them. With all the metrics involved, you'd think buying bras would be simple as calling out bingo numbers: B-34! D-36! A-32! But as we all know, it's just more complicated than that.
After telling True & Co. about your preferred bra fit, cup size, breast shape and more, the algorithm uses your responses to create a list of recommendations. Then, similar to companies like Warby Parker, True & Co. will ship you five bras for free (with a $45 deposit) so you can try them on in the comfort of your own home.
While the algorithm part is new, True & Co. is not the first company to take the bra shopping experience online. Brayola, founded in 2011, also begins with a quick online quiz, asking customers about the best bras they already own.
Bra shopping could definitely use an innovation -- but for a buying process so predicated on fit, is e-commerce the solution? Check out TrueandCo.com and tell us: would you buy your bras online?