We'll admit it: We don't clean our bras as much as we should simply because we are way too lazy.
First, you either have to hand-wash them (what is this, 1825?) or wash them on a separate "delicate" setting in the washing machine (who's got time for an extra load?). Then comes the drying, wherein you either hang them out to dry (again, isn't this the 21st century?) or stick them in the dryer and completely ruin them (#fail).
So thank heavens for the Bra Dryer 2.0, a new product that takes some of the hassle out of cleaning your lingerie. The Bra Dryer 2.0, created by Ricasol, is a standalone drying device that can dry a wet bra in 20-30 minutes flat by using infrared light and air flow. Just drape the bra over the bust-shaped device, turn it on and leave it to dry.
It's basically a combination of a salon nail dryer and a blowdryer... in the shape of boobs. Genius.
The Bra Dryer 2.0 is so simple yet so smart, we're mad we didn't think of it first. Instead 35-year-old Alexander Farennikov did. "The idea actually came from a female friend who asked why it's such a problem drying bras," the device's creator told the New York Daily News. "She said it's always a hassle." That was back in 2009, when Farennikov created the first model. The 2.0 version is his new and improved edition.
The Bra Dryer 2.0 accommodates bras sizes A-H, but will come with a steep price tag of $150-$200 when it hits stores in 2014. "Currently we're looking at really getting the product out there in 2014 but the massive interest we have already received and numerous enquiries are pushing us along," Farennikov told Yahoo.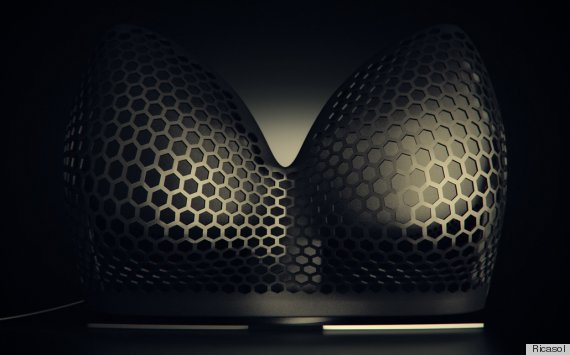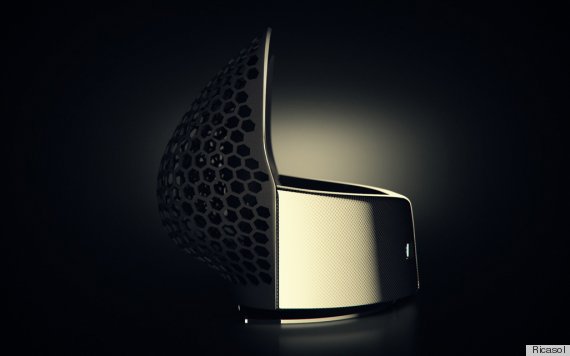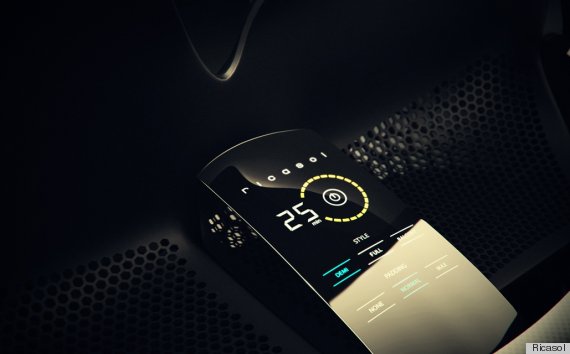 We bet you're not following all these rules: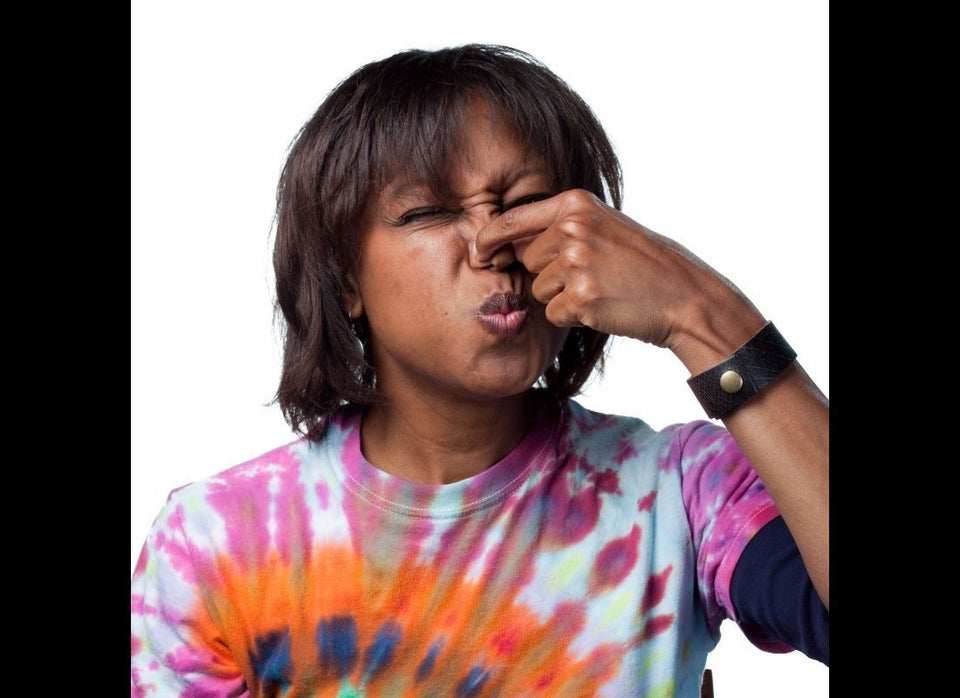 Tips For Washing Your Bras
Related