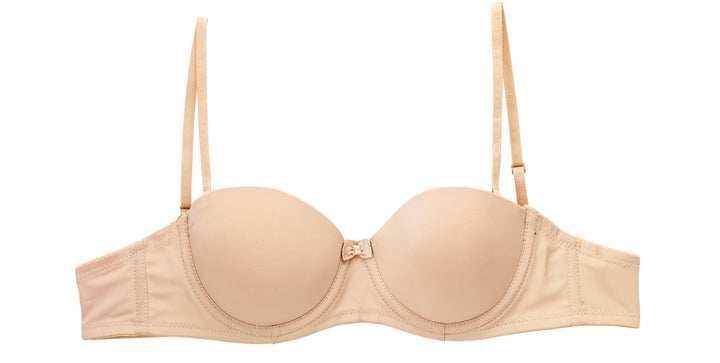 Police said the 41-year-old vacationer, who they didn't name, was on a bike ride with her husband in the town of Gadebusch, about 45 miles northeast of Hamburg, on Aug. 2. The cyclists heard rifle fire, then the woman felt a sharp pain in her chest, police spokesman André Falke told local newspaper Gadebusch-Rehnaer Zeitung.
Police found a dead boar in the line of fire, and believe that the bullet may have struck the woman after ricocheting off of the animal.
The hunters called off their hunt after the woman's husband spotted them in a neighboring field and told them what had happened.
Gadebusch Criminal Commission is investigating the incident on suspicion of negligent injury. Authorities are also looking into whether there were appropriate signs warning passersby about the hunt, according to the Telegraph.
Popular in the Community