And as our newsroom collectively freaked out, so did the rest of the world.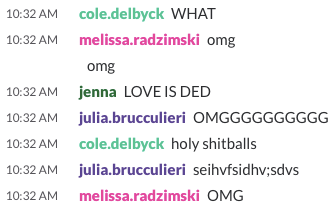 We've rounded up some of the best reactions to the Brad and Ang split news below. Naturally, a lot of them had to do with Jennifer Aniston, but it's OK, y'all. Jen's got Justin Theroux, and he is FINE.
We're never going to watch "Mr. and Mrs. Smith" the same way again.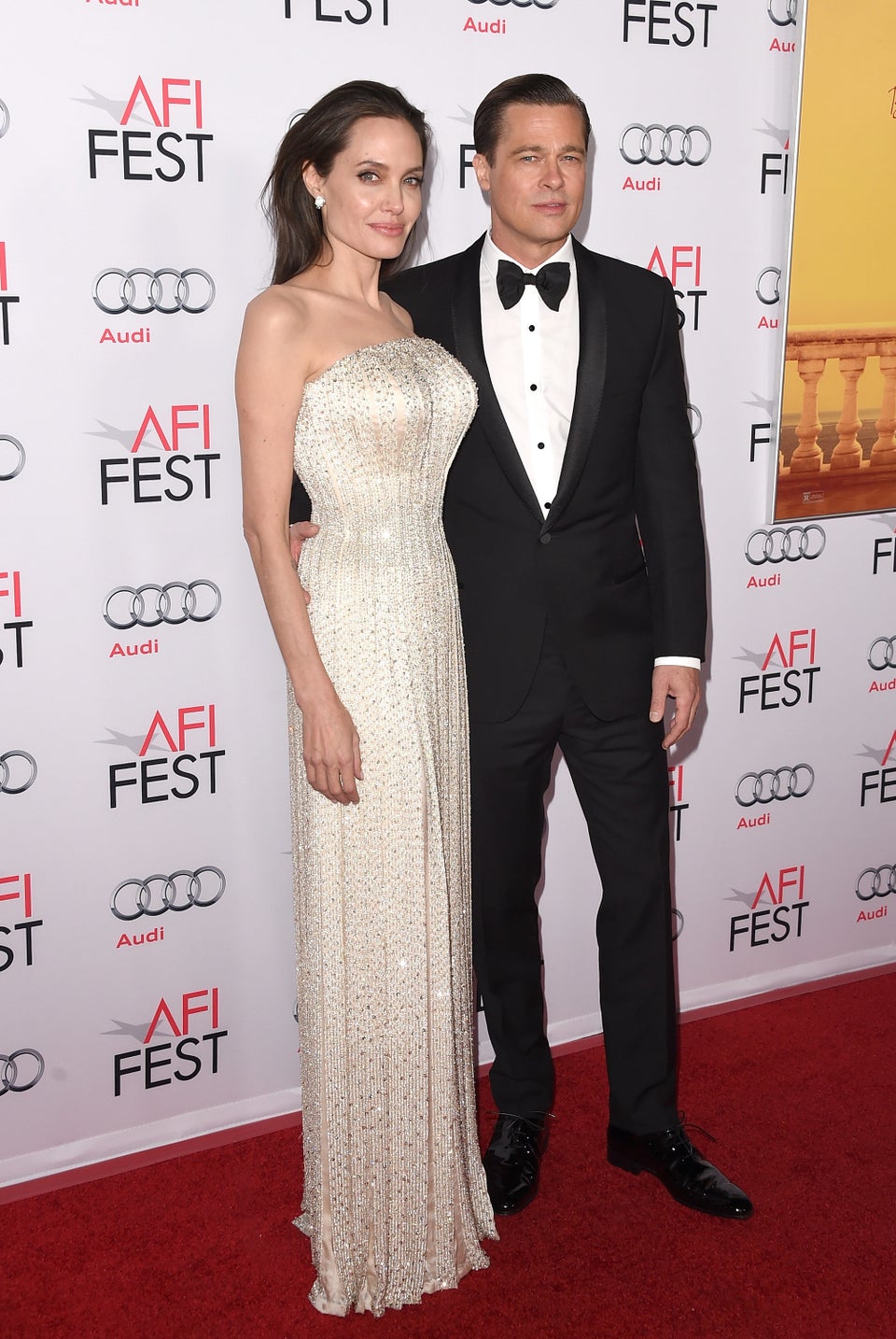 Brad Pitt & Angelina Jolie
Popular in the Community