 Brad Pitt and Angelina Jolie may have six children together and be one of Hollywood's most celebrated super-couples, but these two aren't married -- yet. Although Pitt has said that the pair "won't get married until everyone else can," that hasn't stopped tabloid magazines from celebrating the couple's alleged nuptials.
Over the course of their seven-year relationship, multiple wedding rumors have surfaced about the pair -- reporting that they got hitched in South Africa (nope), then in New Orleans (false), India (also false) and most recently, at their romantic French chateau (do we even have to say it?)
When will Brangelina tie the knot? No one really knows when it'll happen--or even if it'll happen. But that won't stop the seemingly endless speculation. Click through the slideshow below to look at some of the most ridiculous Brangelina wedding rumors.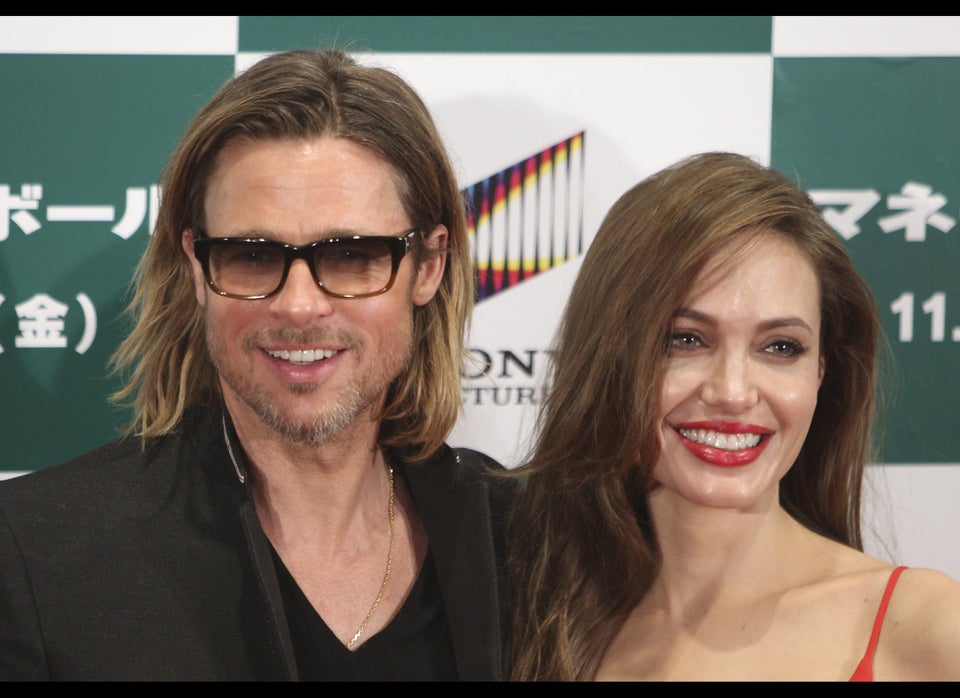 Brad and Angelina Marriage rumors