Brad Anderson, cartoonist and creator of "Marmaduke," the beloved comic strip about a mischievous but lovable Great Dane and his long-suffering family, died on Aug. 30 in a hospital in The Woodlands, Texas. He was 91.
His son, Paul Anderson, told The Washington Post that his father had congestive heart failure.
The National Cartoonists Society paid tribute to Anderson on its website this week. The "world of cartooning" has "lost one of its true luminaries," it said.
"Marmaduke" was created by Anderson in 1954. It chronicled the adventures -- and, more often, misadventures -- of the titular character, a gigantic and ungainly pooch. Anderson told American Profile in a 2010 interview that Marmaduke had been inspired by a large, "clownish" boxer who had belonged to his mother.
Over the years, the popular comic strip was also adapted for books, animated cartoons and a 2010 film, which was directed by Tom Dey and starred Owen Wilson as the voice of the Great Dane.
Anderson had reportedly continued to draw the strip with the help of his son, Paul, up until his death. The cartoonist said in 2010: "Every day, I go to work still enjoying the challenge of creating expression and body language. It's never a burden, never a job. It's just fun."
Born in Jamestown, New York, in 1924, Anderson said he'd always had a knack for drawing.
"My mother said I started drawing before I could talk," he told American Profile.
Anderson served in the Navy during World War II, before attending Syracuse University on the G.I. Bill. He graduated with a bachelor of fine arts degree in 1951.
After a short stint in advertising, Anderson started cartooning full-time. He soon came up with the idea for "Marmaduke."
"I get a lot of letters from people who are in retirement homes, and sometimes they can't keep a dog anymore, so this is their pet," he told the Dallas Morning News in 1999 of the comic strip's success, per the Times. "They watch the paper for it, and they clip it out and put it in scrapbooks."
Anderson is survived by his wife of nearly 70 years, Barbara, his four children, and numerous grandchildren and great-grandchildren.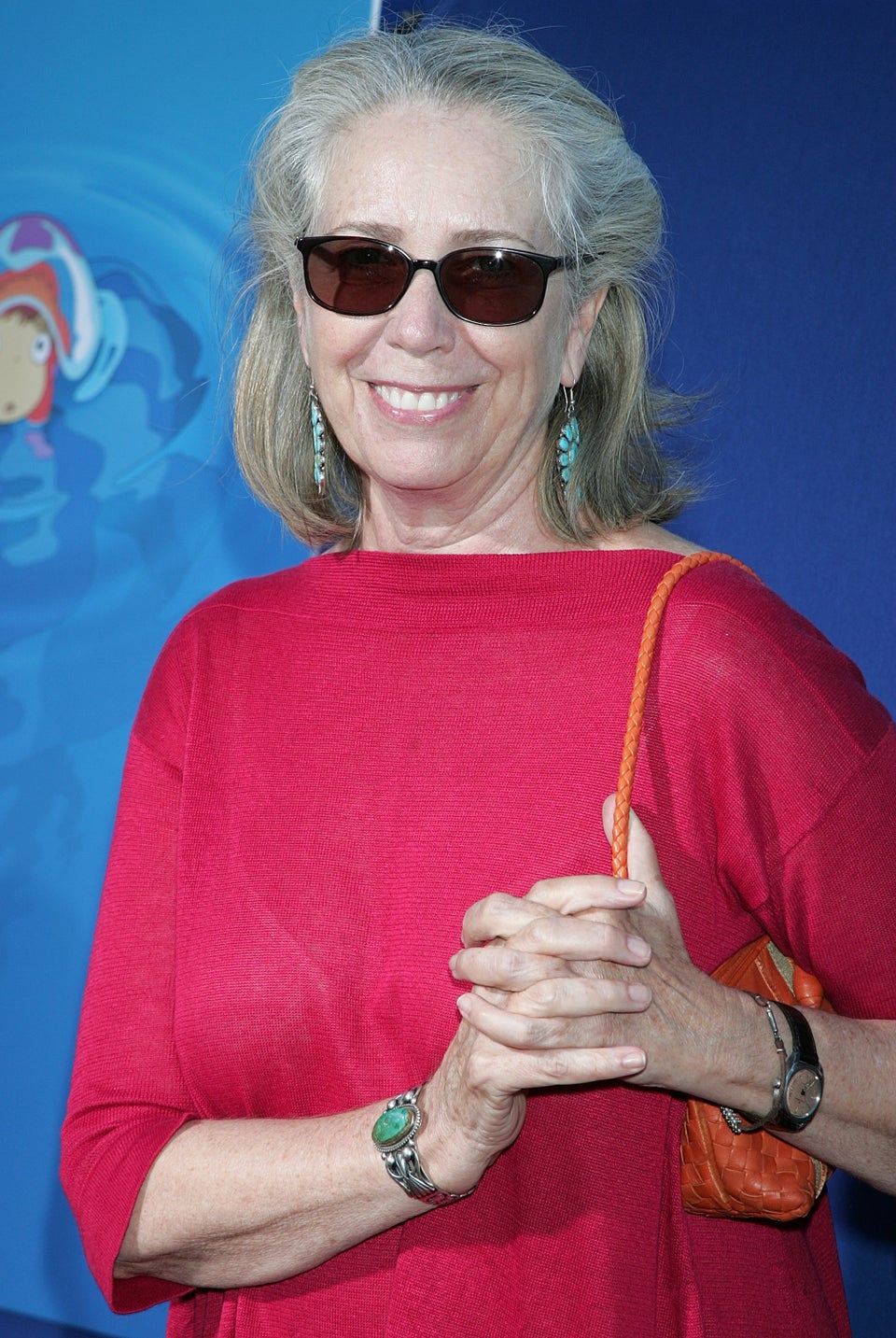 Writers We've Lost In 2015
Related
Popular in the Community