Assembling Ikea furniture can be a headache. Complicated instructions, confusing diagrams and stray pieces that don't seem to fit anywhere are a recipe for an emotional meltdown.
But for Brad Fremmerlid, building Ikea furniture is no problem at all.
So, his dad, Mark Fremmerlid, decided to help his son turn his skill into a business called Made By Brad. For only $10 to $20, Brad will come to your house and build your furniture in no time.
"Everyone tells us we should be charging more, but we're not really looking for money," Mark told the Star. "We just want him to have something meaningful to do."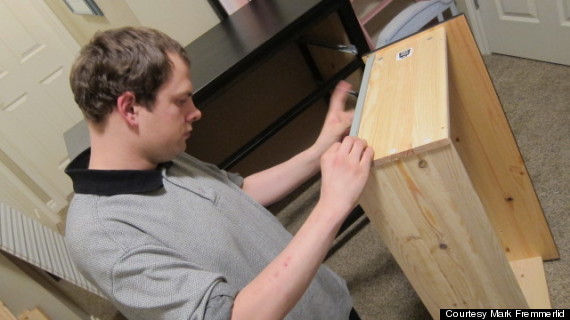 Sonya Thompson, one of Made By Brad's first customers, told Global News she saw a positive difference in the 25-year-old's behavior the second time he came to her house.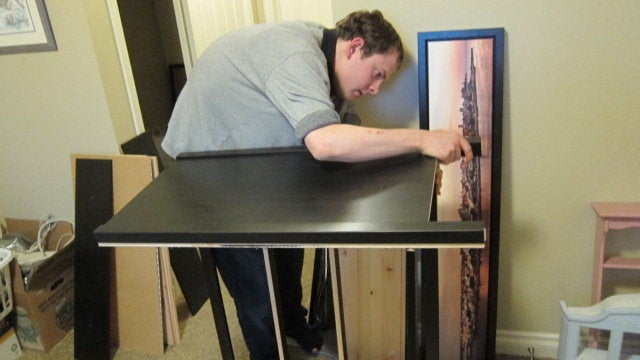 Man With Autism Starts Business For Assembling IKEA Products
Before You Go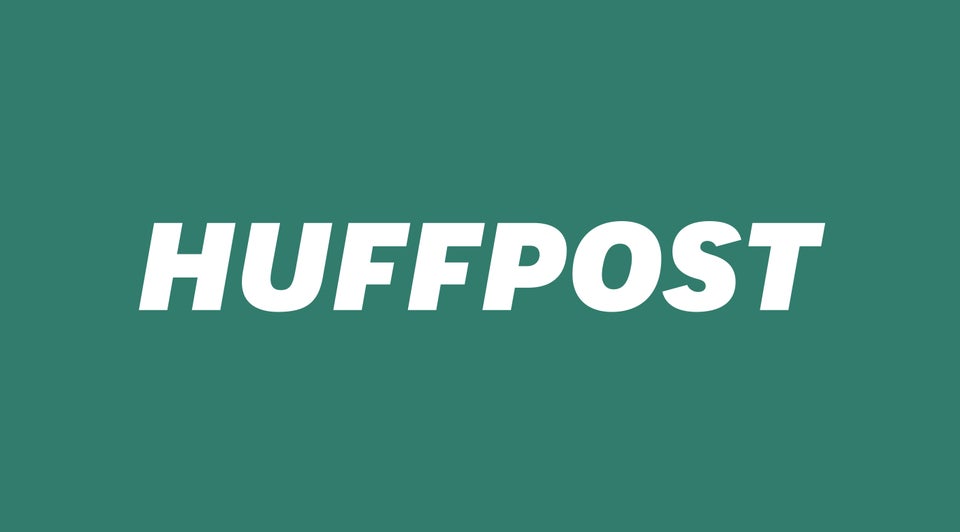 People Receive The Best News Ever
Popular in the Community