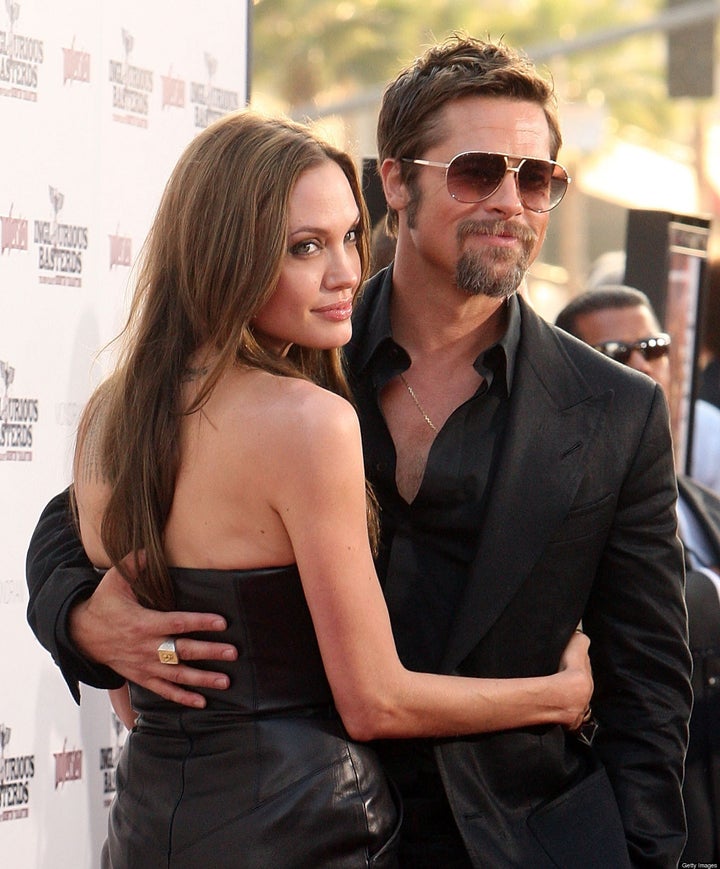 Brad Pitt and Angelina Jolie's Jolie-Pitt Foundation announced Thursday they would contribute $1 million to Doctors Without Borders to aid emergency medical operations following the earthquake in Haiti.
"We understand the first response is critical to serve the immediate needs of countless people who are now displaced from their homes, are suffering trauma, and most require urgent care," said Brad Pitt.
Doctors Without Borders medical teams have treated more than 1,000 wounded people since the earthquake hit the capital. Prior to the earthquake, Doctors Without Borders' 800 field staff operated three hospitals in the Haitian capital, Port-au-Prince, including a surgical trauma center, emergency obstetrics hospital, and emergency stabilization center. All of these medical structures were severely damaged. Medical teams are now operating out of open-air hospitals. The organization is dispatching additional emergency staff, including a six-person surgical team expected to arrive in the coming days, along with all the equipment needed to establish a 100-bed inflatable tent hospital with two operating rooms.
"It is incredibly horrible to see a catastrophe of this size hit a people who have been suffering from extreme poverty, violence and unrest for so many decades," said Angelina Jolie.
Related
Popular in the Community