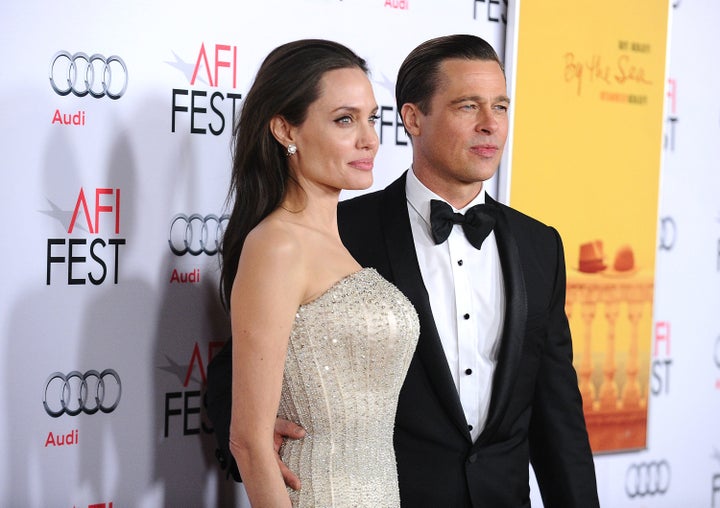 The website notes that Pitt and Jolie, who married in 2014 after almost 10 years together, had an agreement in place detailing the specifics about who gets what in regards to their combined wealth ― a reported $400 million. Sources told TMZ the prenup is "ironclad."
The couple owns a total of 12 properties between them, all of which were purchased before they married. TMZ notes that seven of the properties belong to Pitt, two belong to Jolie, and three belong to both of them. Those three ― a vineyard in France, a mansion in New Orleans and an apartment in New York ― are divvied up explicitly in the prenup, TMZ reports. A representative for Pitt declined to comment on the agreement.
Real estate may be the least of Pitt's and Jolie's worries, though. Following the news of their separation, things got pretty messy.
Jolie's dad, actor Jon Voight, added his thoughts on his daughter's decision to file for divorce, saying that he was "concerned."
The Huffington Post has reached out for further comment from legal representatives for both Pitt and Jolie and will update this post accordingly.
Before You Go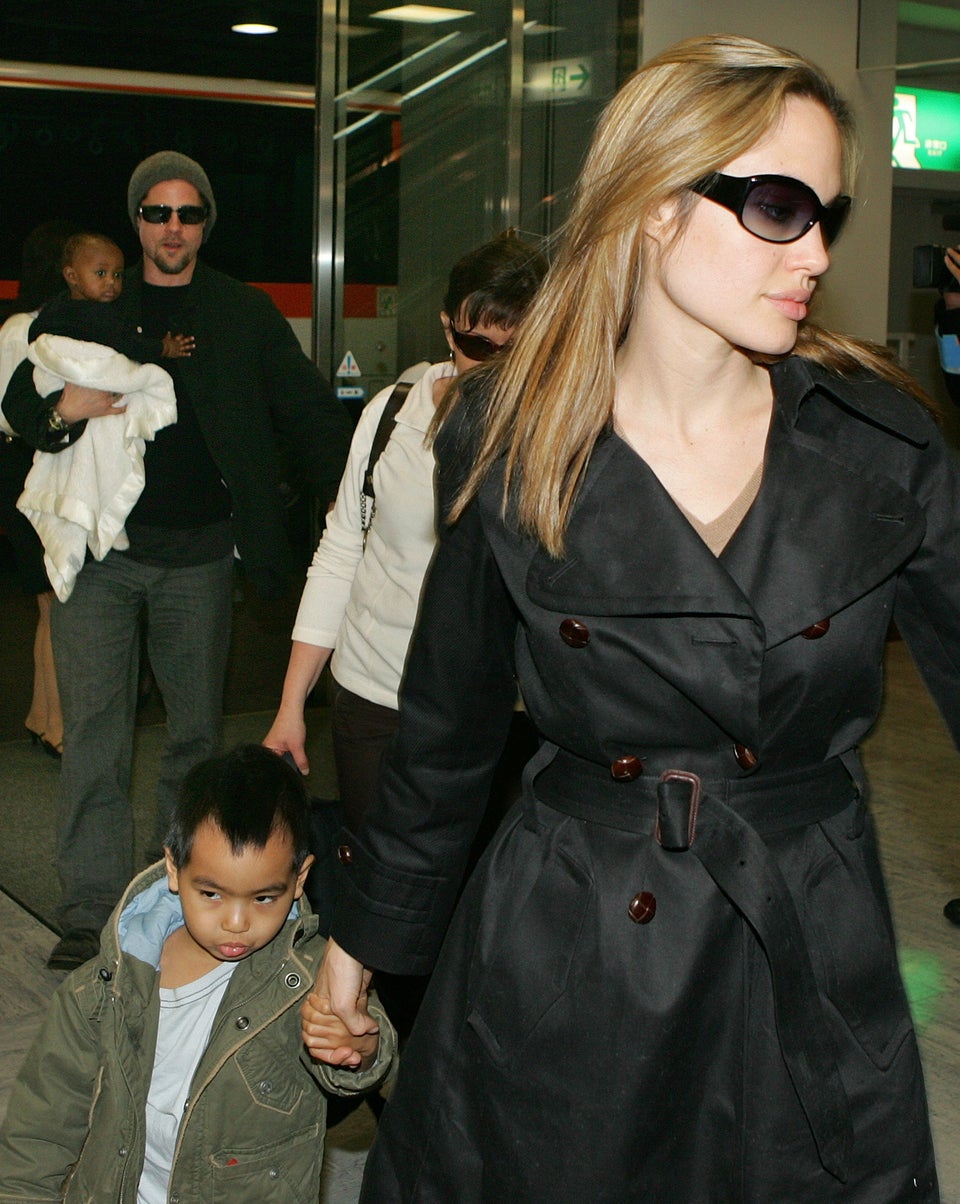 Brad Pitt And Angelina Jolie: Their Romance In Pictures
Popular in the Community