Angelina Jolie and Brad Pitt sat down for an emotional interview with the "Today" show to discuss their new movie "By the Sea" and her decision to undergo a double mastectomy and have her ovaries and fallopian tubes removed to avoid cancer. During the moving discussion, Pitt praised his wife's braveness.
"I just remember there was no vanity to my wife's approach," he said, after explaining how he found out about the blood test results that showed she could have signs of early-stage ovarian cancer while away in France. "It was mature. [There] was an excitement to where this is our life, we're gonna make the best of it. There was a strength in that. It's just another one of those things in life that makes you tighter. She was doing it for her kids, and she was doing it for her family, so we can be together. It trumped everything, everything and anything."
The mother of six said her husband's support was paramount.
"He made it very, very clear to me that what he loved and what was a woman to him was somebody who was smart and capable and cared about her family. It's not about your physical body. I knew through the surgeries that he was on my side and that that wasn't somewhere where I was going to feel like less of a woman, because my husband wasn't going to let that happen."
Jolie used the same doctor as her late mother, Marcheline Bertrand, to remove her ovaries. Bertrand, who died in 2007 after an eight-year battle with ovarian cancer, made the doctors and nurses "promise" to remove her daughter's ovaries.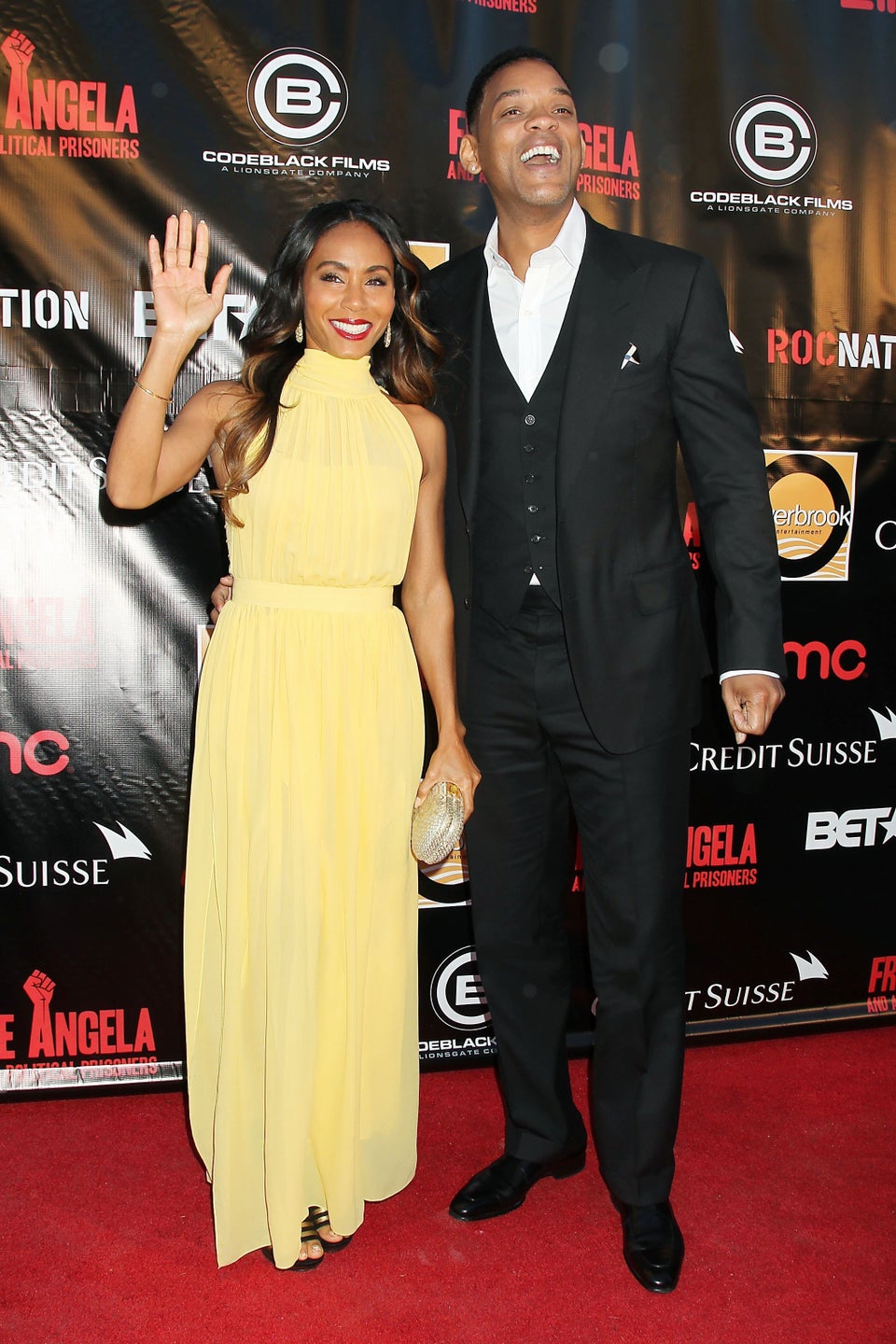 Celebrity Couples Who Met On Set
Popular in the Community