If there's one person who knows all the details about Brangelina's wedding, it's Brad Pitt himself. And the actor says his long-awaited nuptials are right around the corner.
At the New York premiere of "Killing Them Softly" on Nov. 26, Pitt confessed his six kids with fiancee Angelina Jolie are really anxious to get the ball rolling on their parents' big day.
"I am getting more pressure from my kids, and it is something I want to do within their lifetime, but I also feel like the time has come," the 48-year-old explained on the red carpet, according to People.
"The time is nigh," he added. "It's soon. I got a good feeling about it."
"That's okay, last year we had a big meal and we don't normally miss things twice," Pitt told People of the holiday apart.
"We've had a family, we've raised the kids," Pitt gushed of Jolie. "I am surprised how much [marriage] meant to me once you had that."
Related
Before You Go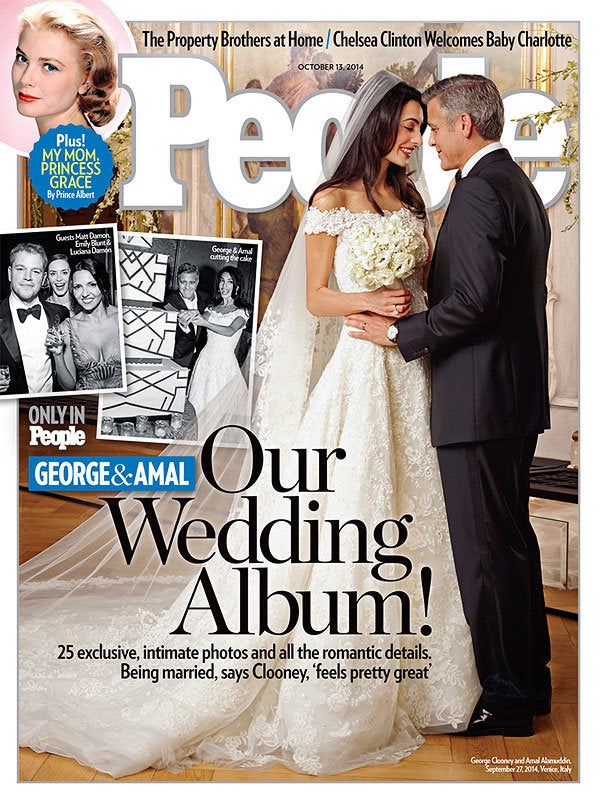 Celebrity Weddings
Popular in the Community