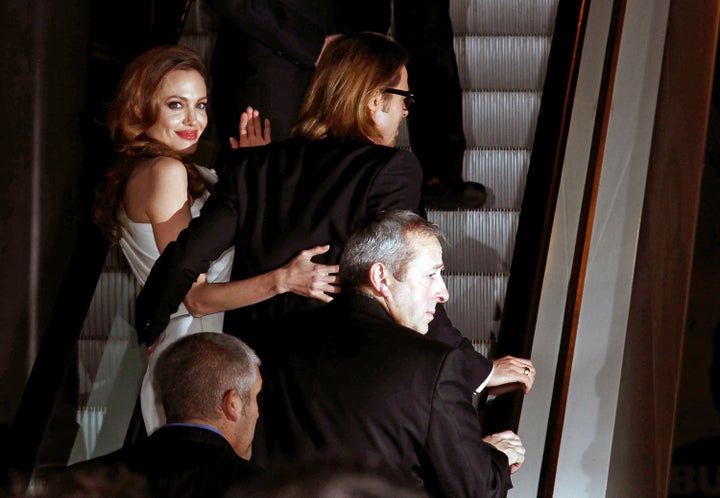 "A celebrity wedding involving two of the world's biggest superstars will require great measures to ensure privacy," Byron tells me. "Basic things such as keeping the location private until the day of the event, hand-delivered invitations a few weeks before the event and phone calls for save-the-dates are a few ideas to ensure limited access to the wrong hands."
And it's not only a courtesy for guests to keep their celebrity friends' wedding details discreet; sometimes slipping secrets comes with a heavy price tag.
"It's common for the high-profile couple to ask all vendors to sign nondisclosure agreements with heavy fines attached to breaking those agreements," Byron revealed. "Some celebrities have chartered private jets, flying guests to the unknown locations and simply disclosing only the date and how to pack."

Byron, founder of the Wedding Salon, has arranged events for such well-known figures as Lionel Richie, Diana Ross, Joan Rivers and Mary J. Blige.

"Traditionally, all guests and working vendors for these high-profile events are also asked to check their cell phones and cameras at the entrance," Byron said. "Beyoncé and Jay-Z managed to keep all photos of their wedding out of the hands of the media by hosting their wedding at their Tribeca loft, blacking out the windows of the loft and hosting the party indoors. Rumor has it that Brad Pitt and Angelina Jolie will follow their lead, hosting their nuptials at Château Miraval, their French estate."
Pitt and Jolie have recently begun extensive renovations on Château Miraval, with security being high on their list of improvements.

"From a surveillance center, to cameras, high-tech alarms and infrared sensors, each of these security measures will be used to keep the wedding hidden from paparazzi," a security expert with experience in the entertainment business tells me.

By hosting the wedding at their estate, the couple will maintain full control over who enters the property. Plus, there will be plenty of room for family and friends to stay in the château, which reportedly has 35 bedrooms.

"Personal privacy laws are very strict in France, where trespassing laws also apply to photographers," Byron explains. "In the past, photographers have trespassed at Château Miraval, which resulted in imprisonment of the photographers. Additionally, the photos taken were not allowed to be published. It is also likely that the couple will hire local off-duty police officers to act as their security. [They] are very familiar with the terrain and have access to the local department's army of officers for help if needed, as we saw for Chelsea Clinton's wedding. They could also file for permits to block certain roads."

It looks like we'll see only what Pitt and Jolie want us to see when it comes to their big day.
Related
Before You Go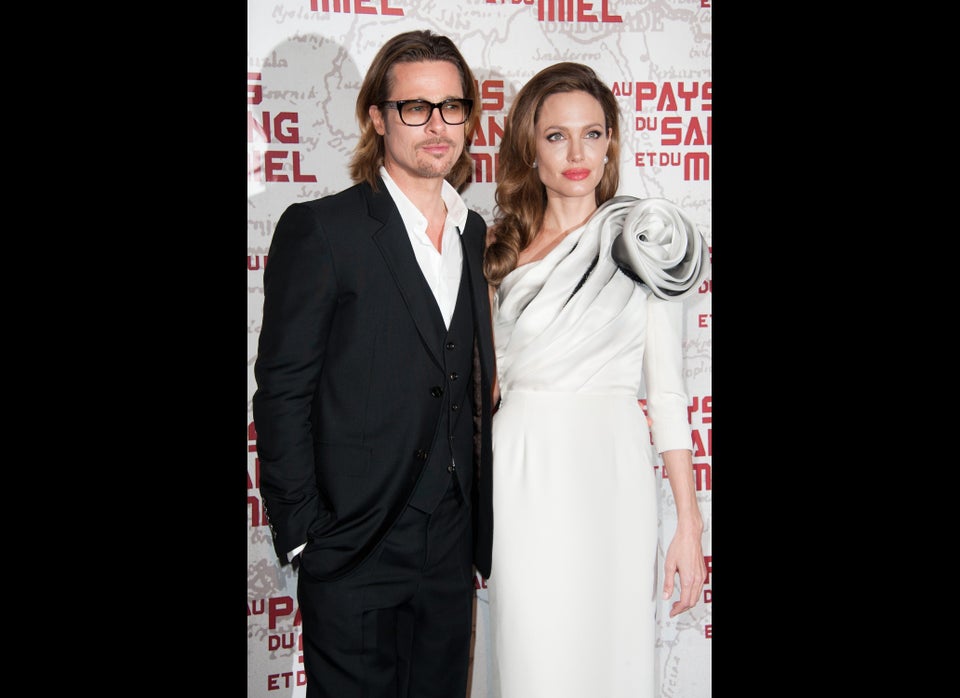 Angelina Jolie & Brad Pitt
Popular in the Community