Brad Pitt's production company will allegedly bring the Steubenville rape case to the big screen.
Both Anonymous and Lostutter tweeted about the claim:
At this time I have no further comment about the Brad Pitt Plan B movie on my life coming out. Please direct your questions to my lawyer

— KYAnonymous (@DericLostutter) April 1, 2014
Just an fyi. It's brad Pitts company. He's probably gonna cast someone more my age group

— KYAnonymous (@DericLostutter) April 2, 2014
Representatives for CAA and Brillstein Entertainment, which represent Plan B, were not immediately available for further comment.
The film will allegedly center around Lostutter's story and how he helped blow the lid off a cover-up that involved school officials, according to TB. His home was ultimately raided by the FBI for possible federal crimes including "computer crimes" and "aggravated identity theft," as well as "identity theft, attempt and conspiracy." He could face 10 years behind bars for his involvement in obtaining Instagram photos and tweets relating to the sexual assault.
The Daily Dot notes that focusing the spotlight on Lostutter's story could help his case. Reporter Miles Klee writes: "Best case scenario, such a work could highlight systemic injustice and force a change -- if not in the spirit of the law, then perhaps for Lostutter himself." He cites the 1988 documentary "The Thin Blue Line," which propelled the release of a man wrongly convicted of murder in Texas.
Lostutter has said he posted social media messages, photos and videos that helped implicate Mays and Richmond, but previously told The Huffington Post he did not hack to get the information.
Before You Go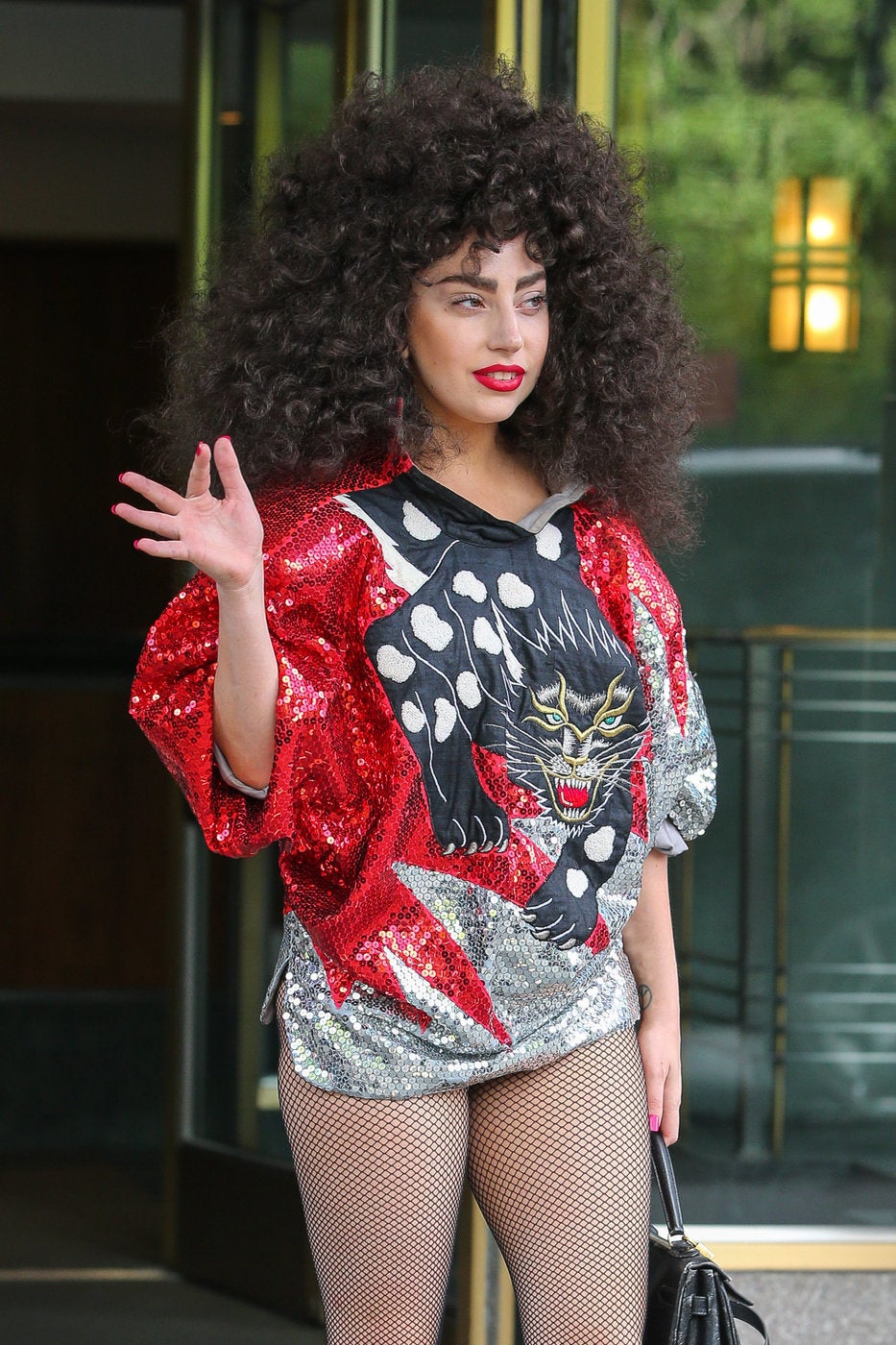 Celebrity News & Photos
Popular in the Community