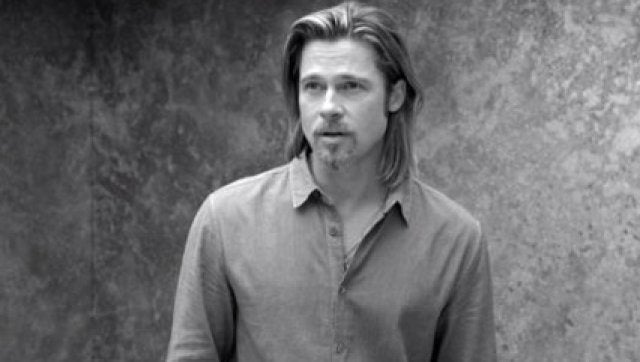 As it turns out, he's kind of a good sport.
"I've been overseas, so I've been blissfully protected [from the backlash]," Pitt said. "I haven't [seen the parodies], but I say absolutely fair play, fair play."
And for the record, he claims to be a fan of the ads. (Not that if he weren't, he could say otherwise.):
"I kind of liked it... I respect what they do. They do some really quality things."
Watch Brad evolve through the years...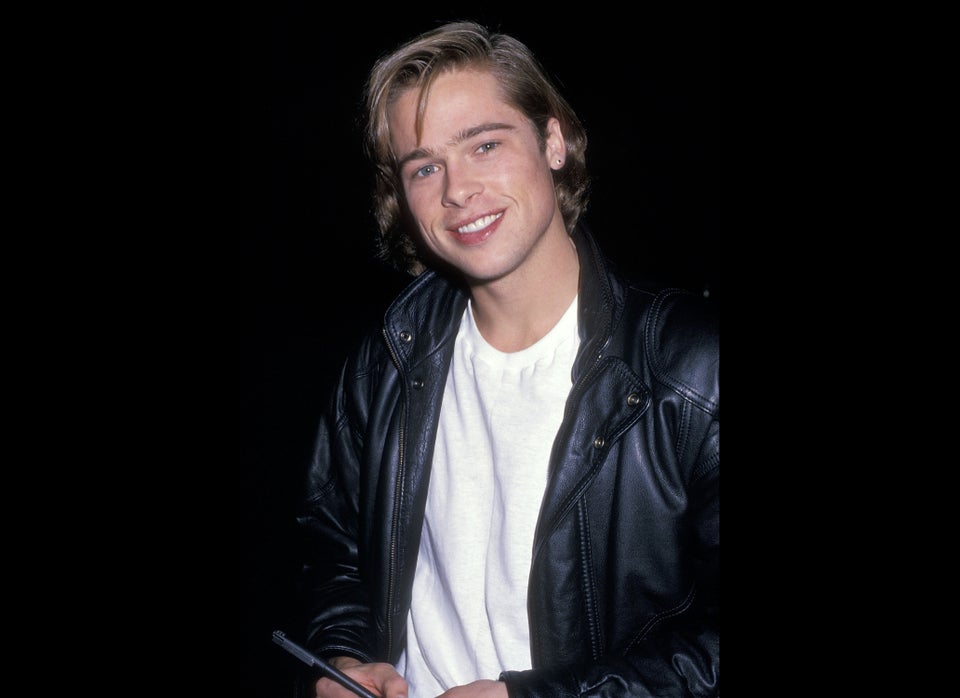 Brad Pitt Beauty Evolution