Chanel is touting the Pitt campaign as "the perspective of a man on the most feminine fragrance of all time." The company previously released a few teaser videos of the actor posing odd questions to the viewer, including "Do you feel lucky?" and "Are you going somewhere?" Ugh, whatever, Brad.
In the commercial just released, Pitt, who reportedly nabbed $7 million for the gig, looks more like he wandered out of a dive bar in Brooklyn than the chiseled stud we saw years ago. "The world turns and we turn with it," he muses in black and white, "but wherever I go; there you are."
If you think it's all a little cheesy, well, you're in good company. "TRY NOT TO LAUGH WHEN YOU WATCH THIS!" howls one commenter on the YouTube version. "Bad hair, bad style, wtf?? do i see a goatee??? Horrible taste... and btw, why use an [American] to sell a French product?" writes another.
But LOL-worthy lines aside, Brad's good looks are still working their magic on at least one charmed lady. Writes one commenter:
"The things he says makes no sense whatsoever. But his eyes. OMG."
There's no Chanel Eau de Brad (yet), but check out these other stars with fragrance lines!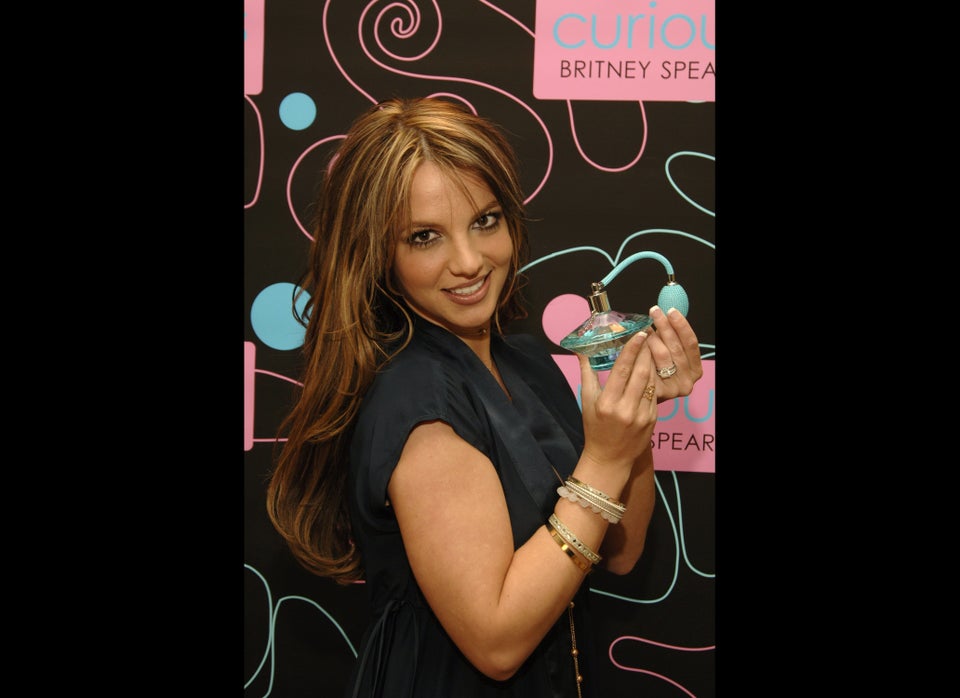 Celebrities With Perfume Lines