Brad Pitt valiantly tries to reason through the mindset of Americans who support Republican presidential candidate Donald Trump in a new interview, but ultimately comes up short.
"Coming from Oklahoma, southern Missouri, which leans more toward a Trump voice, I try to understand it," the star, who was born in Oklahoma and raised in Missouri, says in the latest issue of T Magazine. "It seems that the people who suffer the most end up betting for the party that would hurt them. And so I try to understand where they're coming from."
He gets the struggles some Americans face.
"You gotta understand," he says, "that it's also in our DNA. Most Americans don't have time to watch CNN and Fox and Al Jazeera. They're trying to make the rent, get the kids fed, they're tired when they get home and they want to forget about everything. And so suddenly when this voice comes in — and it doesn't have to be a voice of substance — saying he's fed up with all of this, that's the part that hooks into the DNA."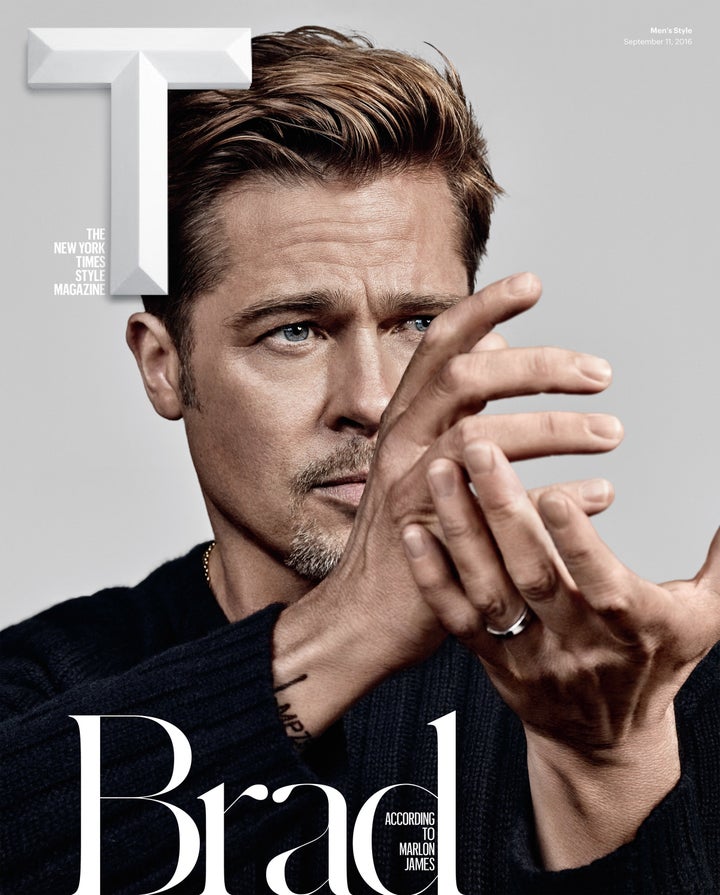 Still, the actor thinks there is more strength in unity than in isolation and separation.
"A Trump supporter is fighting against just about everything," he says. "What does he even mean, take our country back? Would someone please explain that to me? Where'd it go?"
"To me, America is built on people from around the world coming together for freedoms, especially freedom of religion," she said. "So it's hard to hear this is coming from someone who is pressing to be an American president."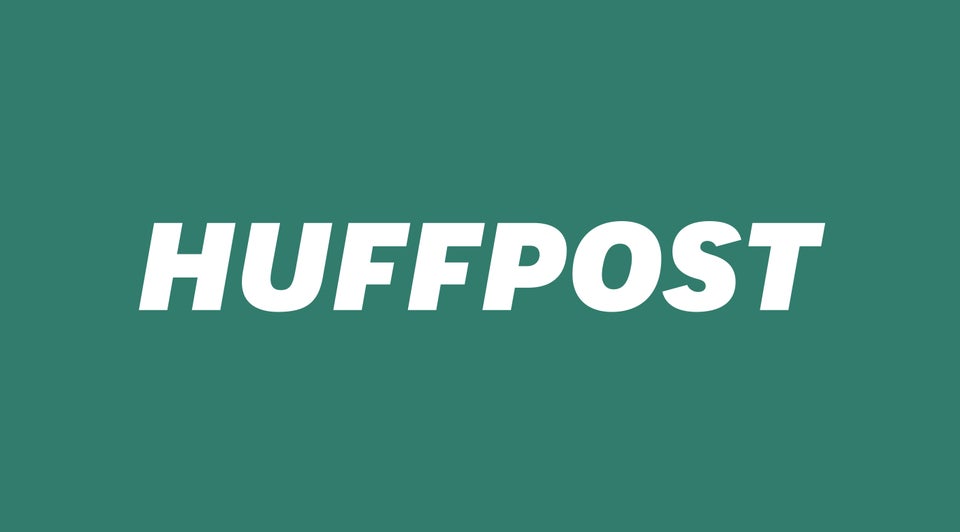 Tweets About Hillary Clinton
Popular in the Community