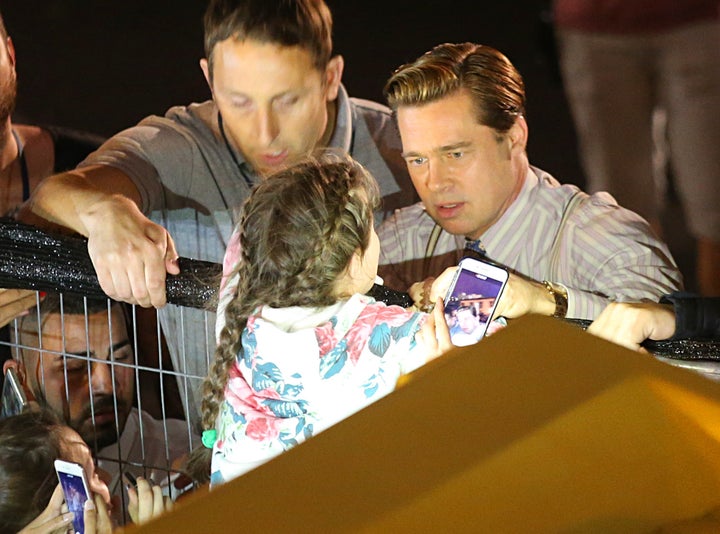 Brad Pitt came to the rescue of a young fan over the weekend while filming his latest film in Gran Canaria, Spain.
When the actor went out to greet his fans, he spotted a young girl up against the barricades, being crushed by the mob of people behind her. As soon as he saw her, Pitt made his way toward the girl and put out his hand to help her. Soon after, he had a security guard come and pull her out. The whole incident was caught on video:
Once she was pulled out of the crowd, the girl shared a sweet moment with Pitt, who held her head in his hands. Luckily, she seemed to be unharmed, but surely the whole incident will be something she never forgets.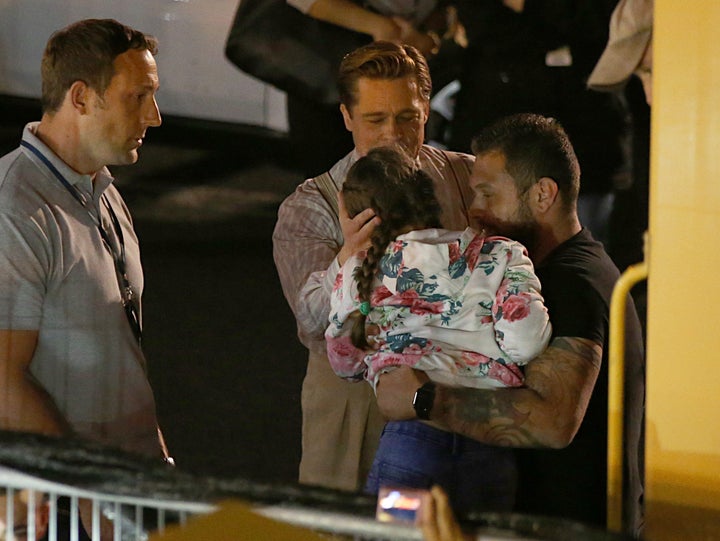 Before You Go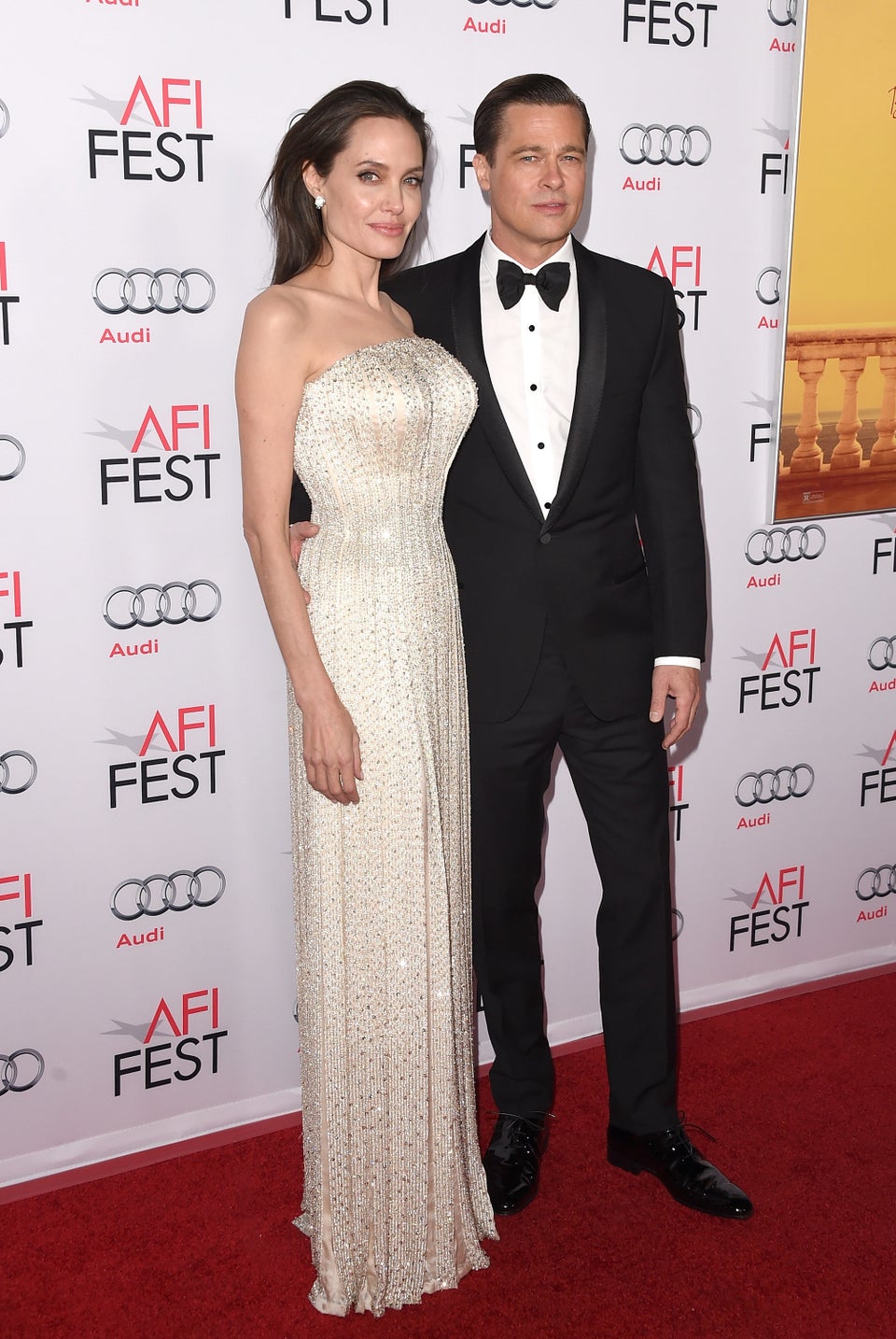 Brad Pitt & Angelina Jolie
Popular in the Community