While Angelina Jolie probably has lots of surprises in store for Brad Pitt's 50th birthday next month, a $20 million island isn't one of them.
"As soon as Angelina heard the island was on the market she arranged a viewing. She was really impressed," a supposed source told the Mirror. "The house is perfect for romantic getaways or as a family retreat. It's very private. And Angelina knows the fact the island is in the shape of a heart will mean so much to him."
Alas, the Mirror's report is pure fiction.
The New York Post's Page Six reached out to the family who owns the island, which is located 50 miles north of New York City in the middle of Lake Mahopac, and discovered no one has even placed a bid.
"I don't have any idea where that [report] came from," Donna Massaro, the daughter of the owners of Petra Island, told Page Six. "The family threw it out there to see if anyone was interested, and so far no [potential buyers] have [come forward]."
Still, Massaro is open to showing the A-list couple the property -- which boasts 11 acres, a 5,000-square-foot main residence and a 1,200-square-foot cottage -- if they are interested.
Pitt turns 50 on Dec. 18.
Before You Go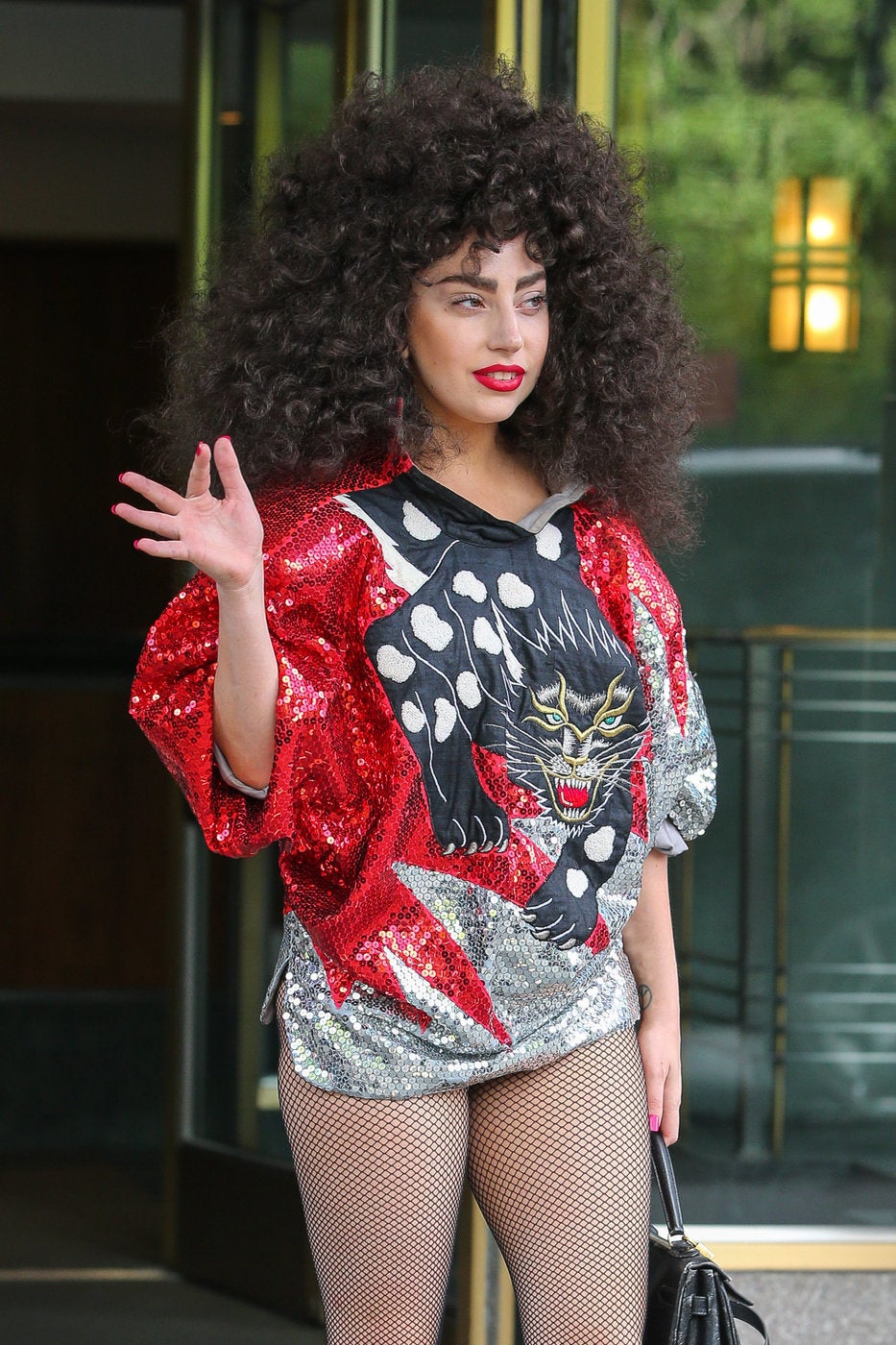 Celebrity News & Photos
Popular in the Community